Wod & Done take a beating so your hands dont have to…check out some of the users'testimonials here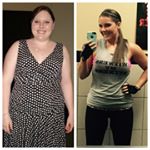 Hey! My names is Sarah, I received a pair of your grips in this months WodBox, and received a comment on Instagram (@vivacious_fitness) asking me to let you know what I thought! I actually used them at the gym this morning and absolutely loved them! I'm a weightlifter and I have pretty small hands so wearing lifting gloves affects my grip on things like deadlifts, and my gym doesn't allow chalk. Your grips are thin enough to prevent that while being strong enough that I easily lifted over 200lbs without tearing up my hands. It's a constant struggle for me between being able to lift heavy while still trying to maintain reasonably soft, feminine hands so I really appreciated the use of your product. I checked out your website and your prices are really good too so I will definitely be purchasing from you guys in the future! Thank you for the sample!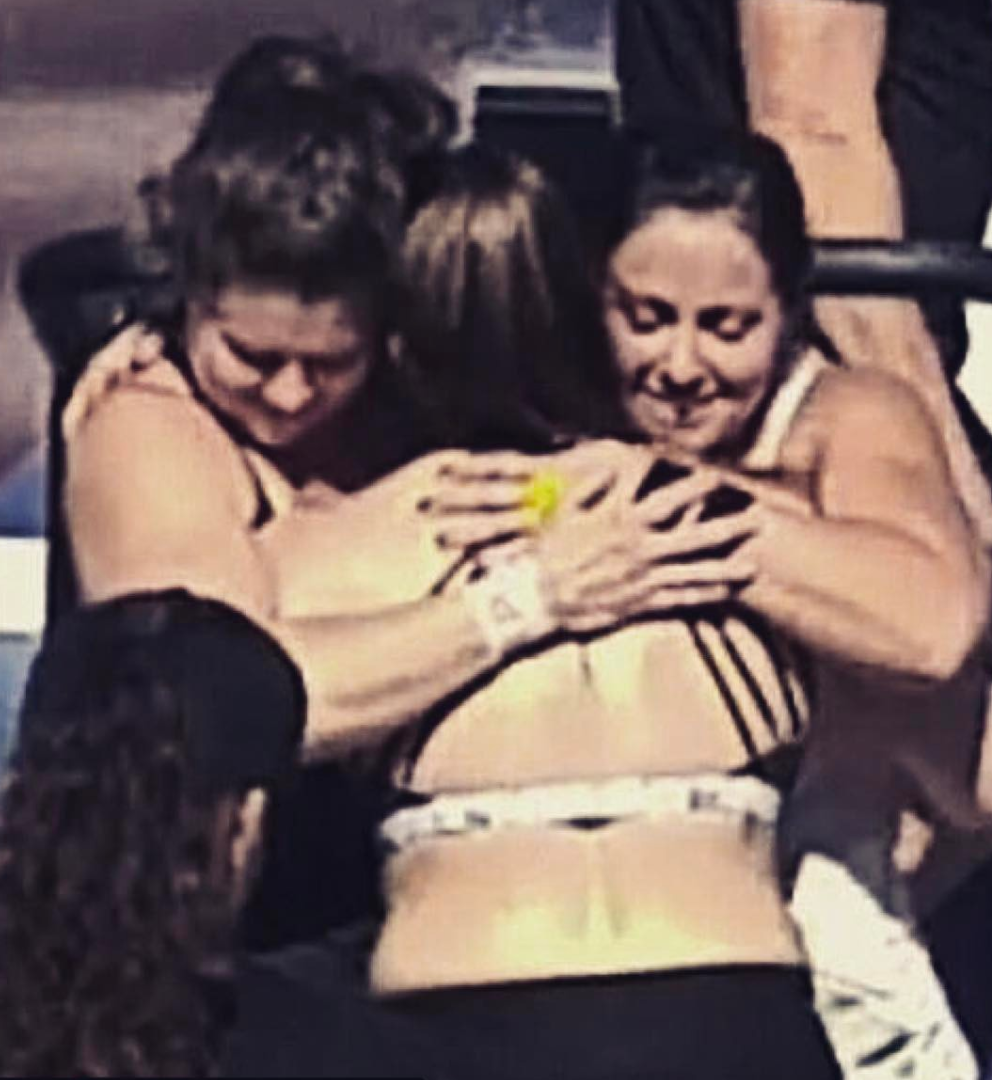 Hello! Sorry I didn't respond sooner. I got them and I wore them all day at the comp. still have a couple pairs left. I'll be ordering some because I'll run out during the open! Wod n dones are the best. I tried to go back to my old grips for one workout because there weren't too many chest to bars and it felt awful! I'm sold on these 👏🏻😘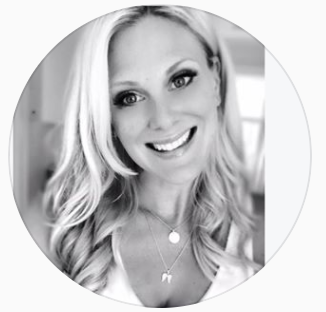 I bought these after watching my coach use them in a ttb wod. After try many gloves and still ripping, i figured i would try wod&done. Well, let me tell you what a difference. I placed these over my not healed rips and wow no re rip and no pain!!! I will be stocking up and spreading the word about wod&done products!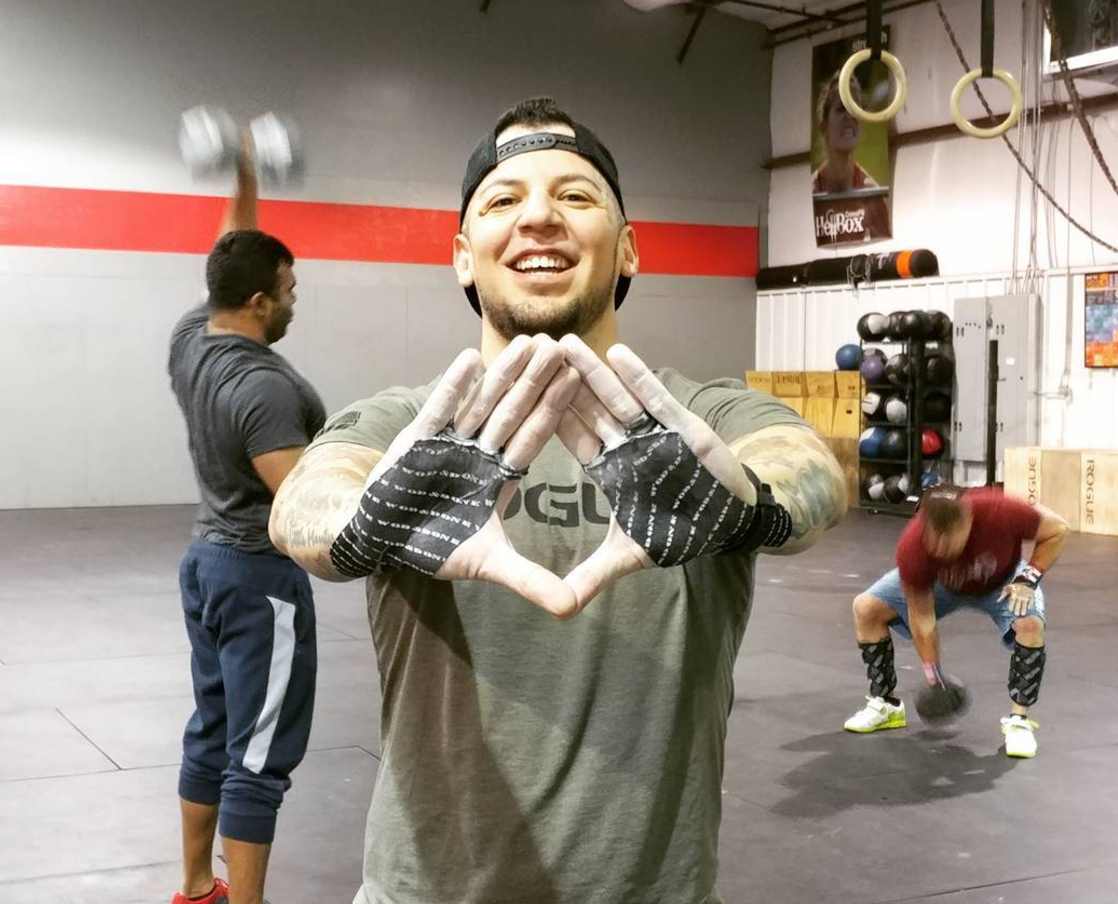 Hello my name is Carlos, I am from Albuquerque, NM. I have tried numerous hand protection for our crazy CrossFit life's that we live. I had about given up too and just started putting tape in random places on my hands. Then I stumbled across WOD & Done. These things are a game changer. Plus the cost is good. You are not constantly adjusting them. Put em on add chalk and forget it about haha.. I have already made a second purchase. I have nothing negative to say about these at all. Maybe add more colors 😉 Overall great product! Give it try you won't regret it.
Carlos R,
CrossFIt Hellbox!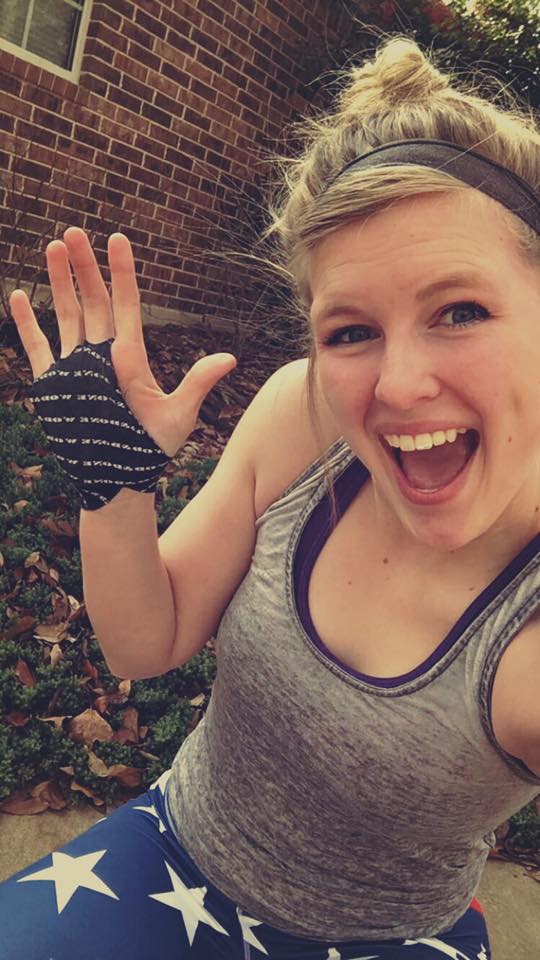 Thank you @Wod&Done for helping me get through my workout today! Pull-ups will never be the same again! 💪🏼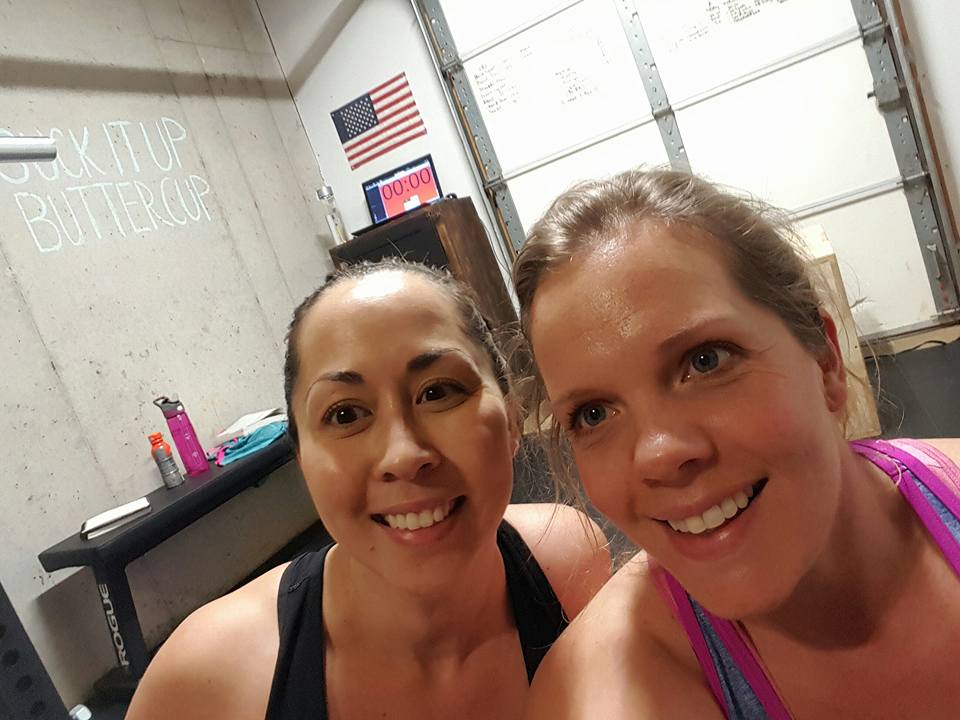 I bought these to give them a try since my hands are small it's very very hard to find something that will protect my hands while still giving me full bar grip. Let me tell you these are amazing they feel like a second skin on my hands. They held up great during pull ups and my hand did not rip nor did I have any pain during or after the WOD. I am definitely ordering more to stock up as well as spreading the word in my box.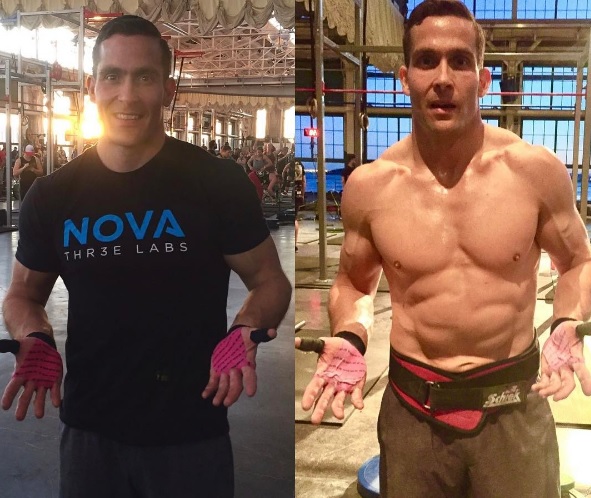 I've been using these grips for going on 2 months. I've used them in countless training sessions involving pull ups, C2B pull ups, bar muscle ups, T2B, barbell cycling, etc. They perform flawlessly EVERY time. Given my training volume as well as my profession, I can't deal with ripped hands and this is my go-go solution. They are VERY reasonably priced, you will not be disappointed! I also just used them in an intensive 2-day masters competition, and my hands look the same after the comp as they did before