Pamela Gagnon: Performance Plus Programming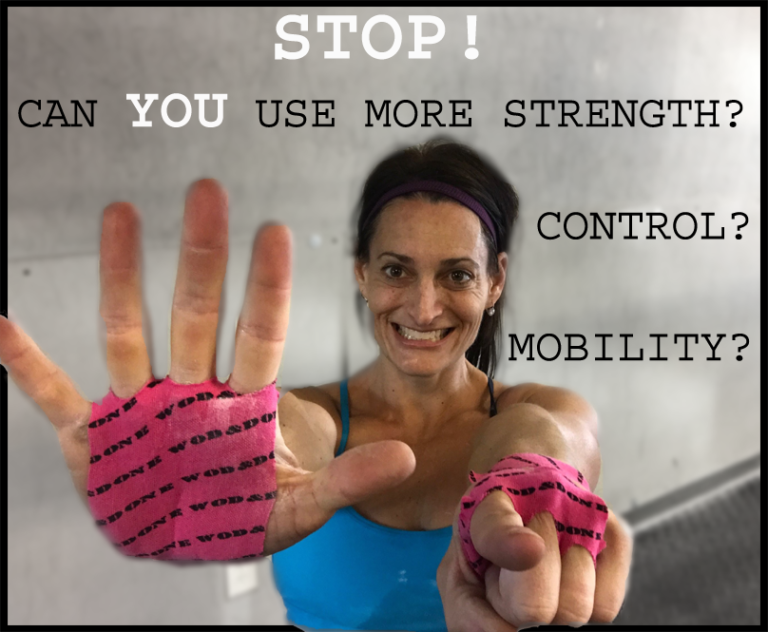 ---
WIN a year-long subscription ($240 value) to Performance Plus Programming
by Dr. Zach Long and Pamela Gagnon
(see rules of the contest below)
---
This week we are excited to announce that we've partnered up with Pamela Gagnon and Dr. Zach Long of Performance Plus Programming to offer you guys this opportunity to win a full year worth of programming, tutorials and coaching from these two amazing specialists. In order to enter this contest please follow the 4 simple steps below:
Follow on Instagram: @thebarbellphysio
Follow on Instagram: @pamelagnon
Follow on Instagram: @wodndone
Find the post with the picture above on either one of the three pages and comment on it with what you would like to improve the most.
The winner will be picked from only those that have left comments as described in the step #4 above and awarded the year long membership.
This is a really amazing opportunity please don't let it slip by you. We might also have some runner up prizes 😉
DEADLINE: 3/24 11:59PM EST
---
Performance Plus Programming
Designed to improve your strength, control, and performance while bulletproofing your body against injury!
✔️four weekly workout
✔️ ten minutes in duration
✔️ improved movement
✔️ improved mobility
✔️ improved performance
https://www.thebarbellphysio.com/performance-plus-programming/
YOUR COACHES:
Dr. Zach Long, better known as The Barbell Physio, is an internationally known physical therapist and strength coach. Zach consults regularly with elite weightlifters, CrossFit games athletes, and professional athletes from a wide range of sports. His expertise is in improving sports performance while simultaneously decreasing injury risk factors.
Pamela Gagnon is a leader in the area of body weight strengthening movements for today's athletes and currently a Lead Coach for CrossFit Gymnastics. Her background as a Division I Gymnast and 3x CrossFit Games Masters athlete has given her over 30 years of experience as an athlete & coach. She coaches athletes worldwide on how to implement strength and gymnastics skills to improve their fitness performance.