Crush Your Next WOD With Our Hand Grips
From Muscle-Ups To Deadlifts
Our WOD&DONE Hand Grips Stop The Rips
Whether your workout is an AMRAP or you're going for a PR, you never want ripped hands to keep you out of the gym. We know firsthand how painful ripped hands are. So, we spent hours developing the best hand protection on the market.
Already ripped your hands? Cover your rips, tears and other damage to your hands with our WOD&DONE Hand Grips. Single-use and hygenic, just apply our hand grips and you're back working out without worrying about them bunching, slipping or inflicting more damage.
Hand Protection For Every Level Of Athlete

It doesn't matter if you hit the gym three days a week or you're in there every day, WOD&DONE Hand Grips are made for you. Protect your hands with our skin-tight grips. You won't rip or tear your calluses and you always get full range of motion.

Tough Enough For Any Workout

What's on tap for your workout today? Deadlifts? Check. Rope climb? Check. Muscle-ups? Check. Our hand grips give you the hand protection you need to crush anything you tackle in the gym.

Double Up On Your Hand Protection

WOD&DONE Hand Grips give you great protection on their own. If you already have a pair of gloves you love or just need an added layer to cushion your hands, wear our skin-tight hand grips under your gloves. They're so thin, you won't even feel them.
WOD&DONES In Action
Real People Real Results
Must-Have Products For Functional Fitness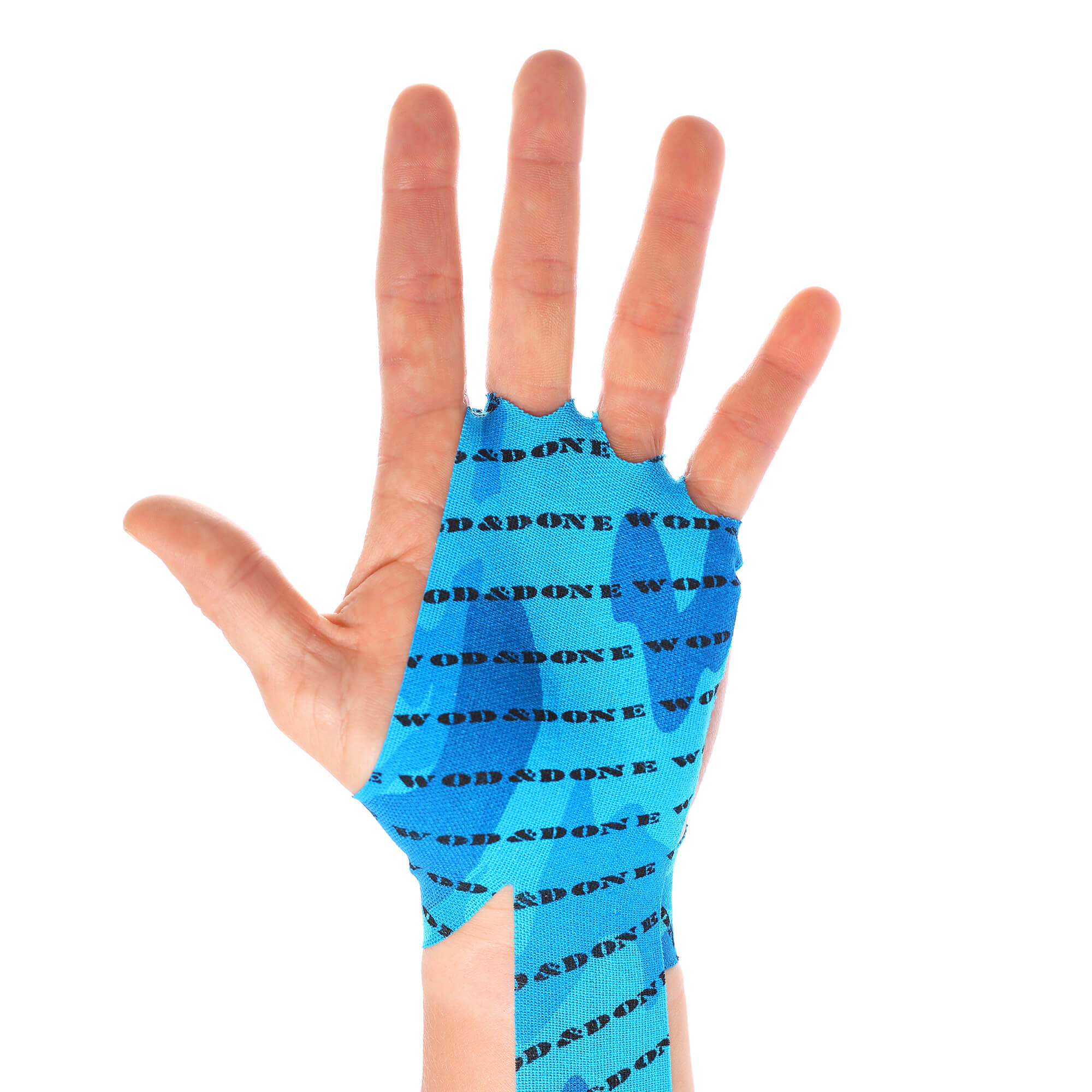 Hand Protection / Grips - 10/20 Pairs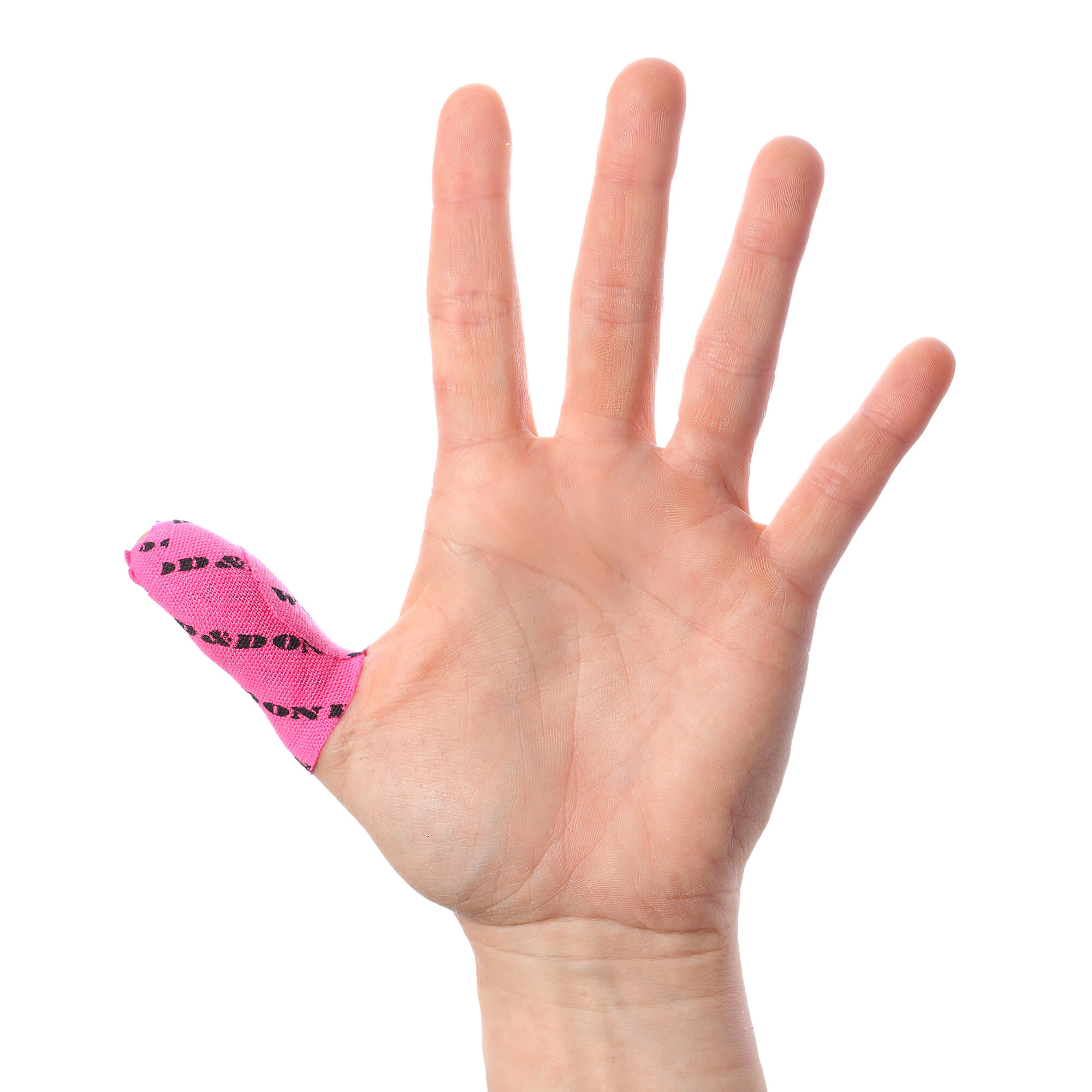 12 Precut Thumb Strips Travel Pack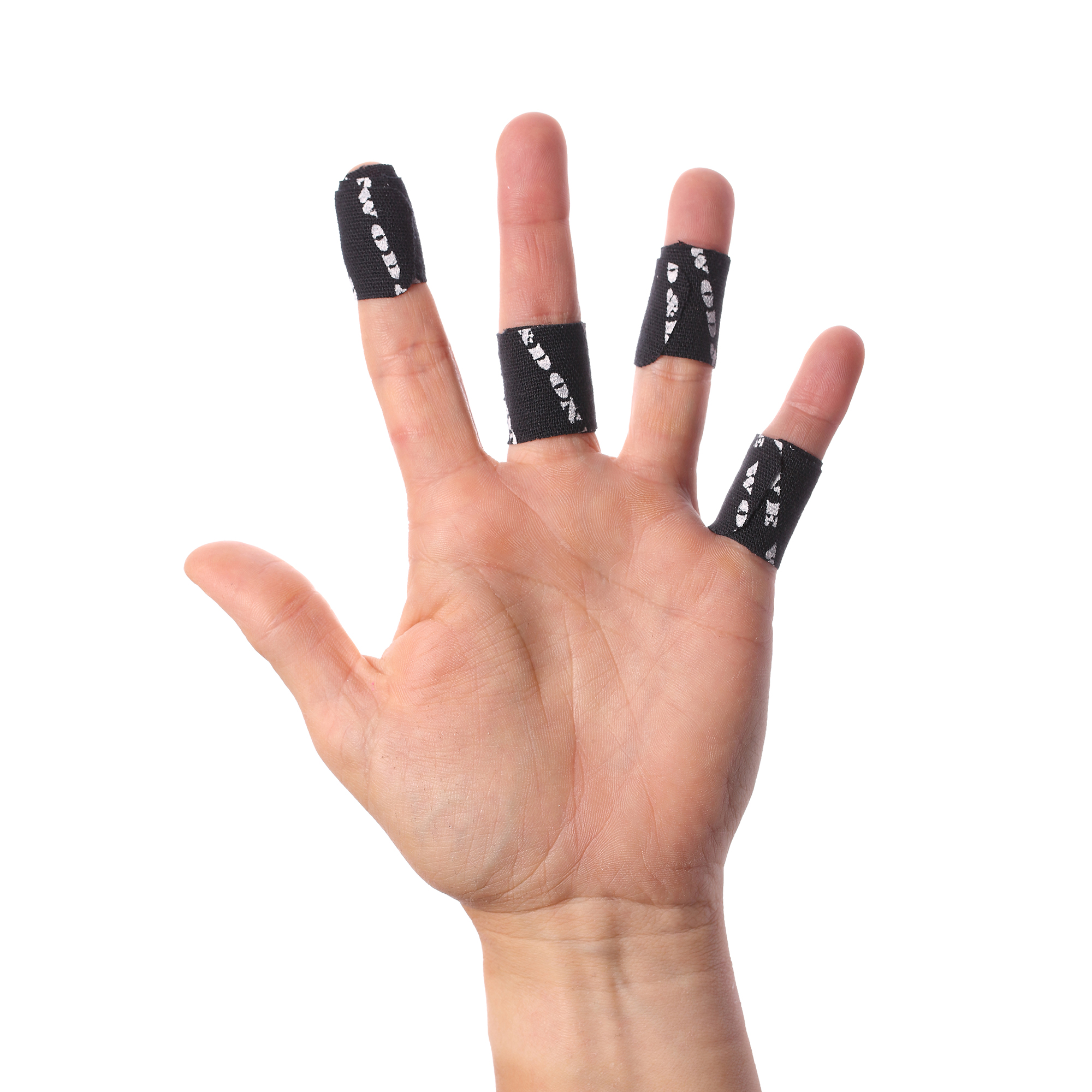 WOD&DONE Finger Tape