WOD&DONES Hand Grips End The Pain Of Ripped Hands
Who is WOD&DONE?
Here's our story:
After watching people in his gym constantly ripping their hands, Eugene knew there had to be a better way to lift heavy. So after testing out the available products on the market, he found them to be too bulky and ill-fitting. So he reached out to Alex, who he'd worked with when they were both software developers at a health insurance company.
Alex had the manufacturing and design experience to help bring WOD&DONE to life. So with his wife, Mika, Alex and Eugene started WOD&DONE in 2015.
They spent nine months testing out prototypes with the athletes at Eugene's gym. Being this close to the testing helped them refine their product until they were sure it would work for even the craziest WOD.
On Sept. 15, 2016, they made their first sale to a customer who lived just five miles from Alex. So he saved the postage and just hand-delivered that package.
As they built their business, they learned how important feedback was. While some people were skeptical about whether WOD&DONES would actually work, they soon found that their hand grips were catching on.
They never lost their dedication to gathering and acting on feedback. To this day, they put their customers above everything that they do. They respond to emails quickly and aim to solve all problems immediately. Staying connected with you, the athlete, is key because you are the backbone of WOD&DONE and why they started this company to begin with.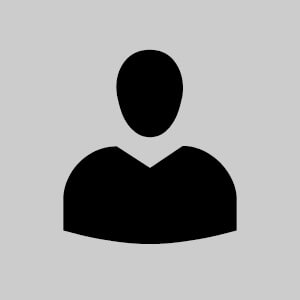 Alex & Mika
Operations
Alex and Mika run the day-to-day operations at WOD&DONE, as well as production, quality control, supply chain and the wholesale accounts. They're also the proud parents of two daughters, who are 8 and 13. Their older daughter is already learning the business and is their top salesperson whenever she joins her parents at events.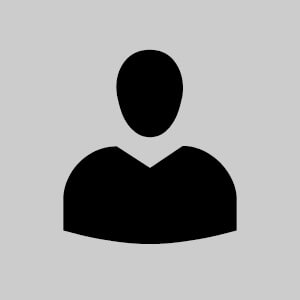 Eugene
Social media, Ambassadors and Influencers
Eugene heads up the social media, Ambassadors and Influencers programs at WOD&DONE. As a gym owner himself, he understands what grips, recovery products and apparel they need for their customers. He and his wife are the parents of one son, with another one on the way.