WOD&DONE Hand Protection: Built For the Extreme
Moto Racers - Stop those blisters from holding you back
No More Ripped and Blistered Hands
No matter where you find your adrenalin rush, WOD&DONE Hand Protection can help. Ultra-thin and flexible, wear them under your gloves to improve endurance and help prevent blisters and friction burns.
Single-use and hygienic, just apply them before you head out and get hours of water-, sweat- and mud-proof protection. Now you're ready to hit the trail, the beach or anywhere in between!
Layer Under Gloves

Stop blisters by simply layering RipGuards by WOD&DONE Hand Protection under your gloves. Help cushion your hands for hours spent gripping that throttle. They're so thin you won't even feel them.

Created Specially For Hands

Get the full coverage you need with RipGuards by WOD&DONE hand protection. Measuring 3 inches wide by almost 10 inches long, your hands are ready for wherever your day takes you. Application is easy and you get a consistent fit every time.

Tough as $#!%

There's no sport too extreme for WOD&DONE Hand Protection – Stop blister from preventing you to perform at your maximum capacity. Just apply our extra-strength adhesive and get hours of slip-proof protection – in water, sand, dirt, mud, snow or rain.
WOD&DONES In Action
Real People Real Results
High-Performing Products perfect for Motocross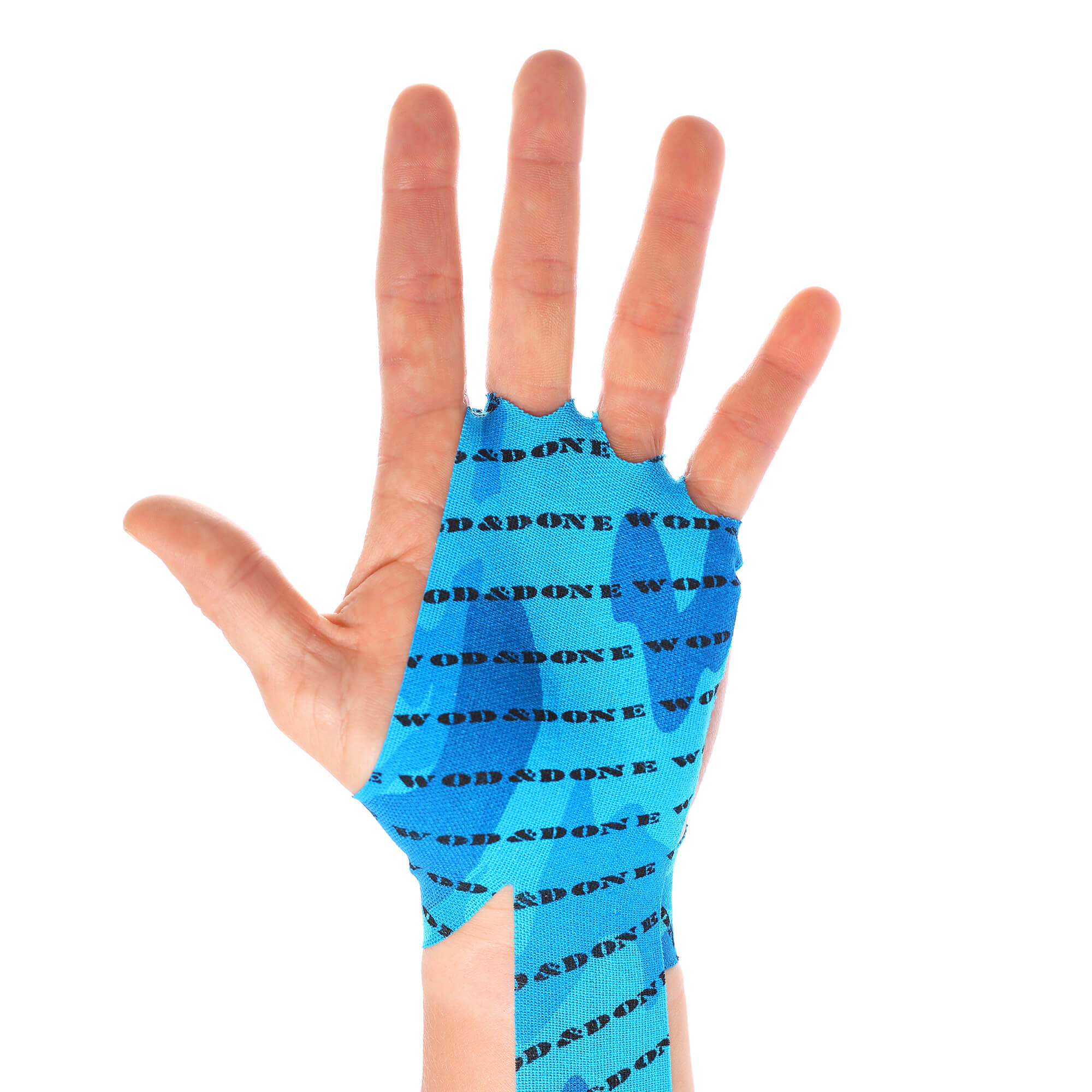 Hand Protection / Grips - 10/20 Pairs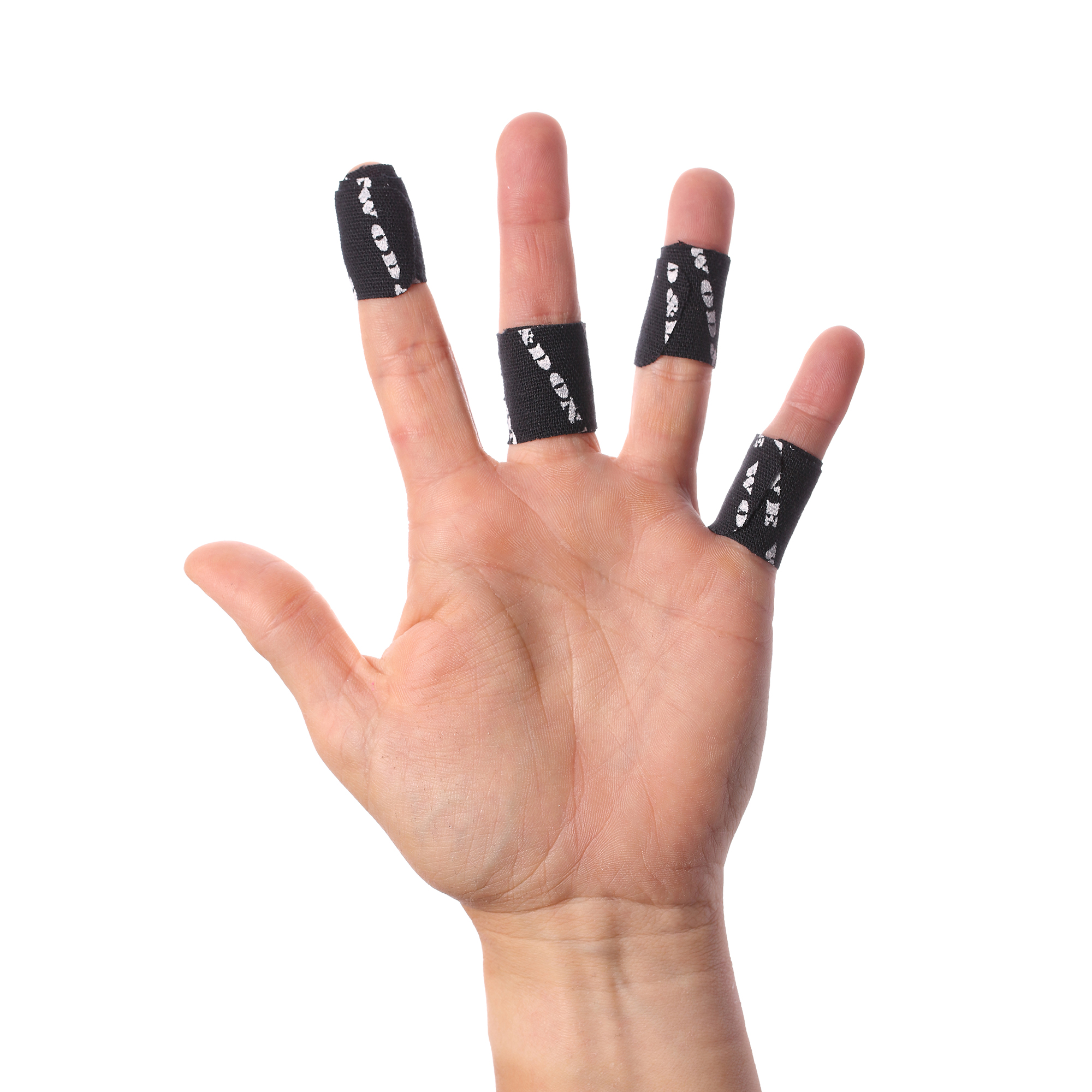 WOD&DONE Finger Tape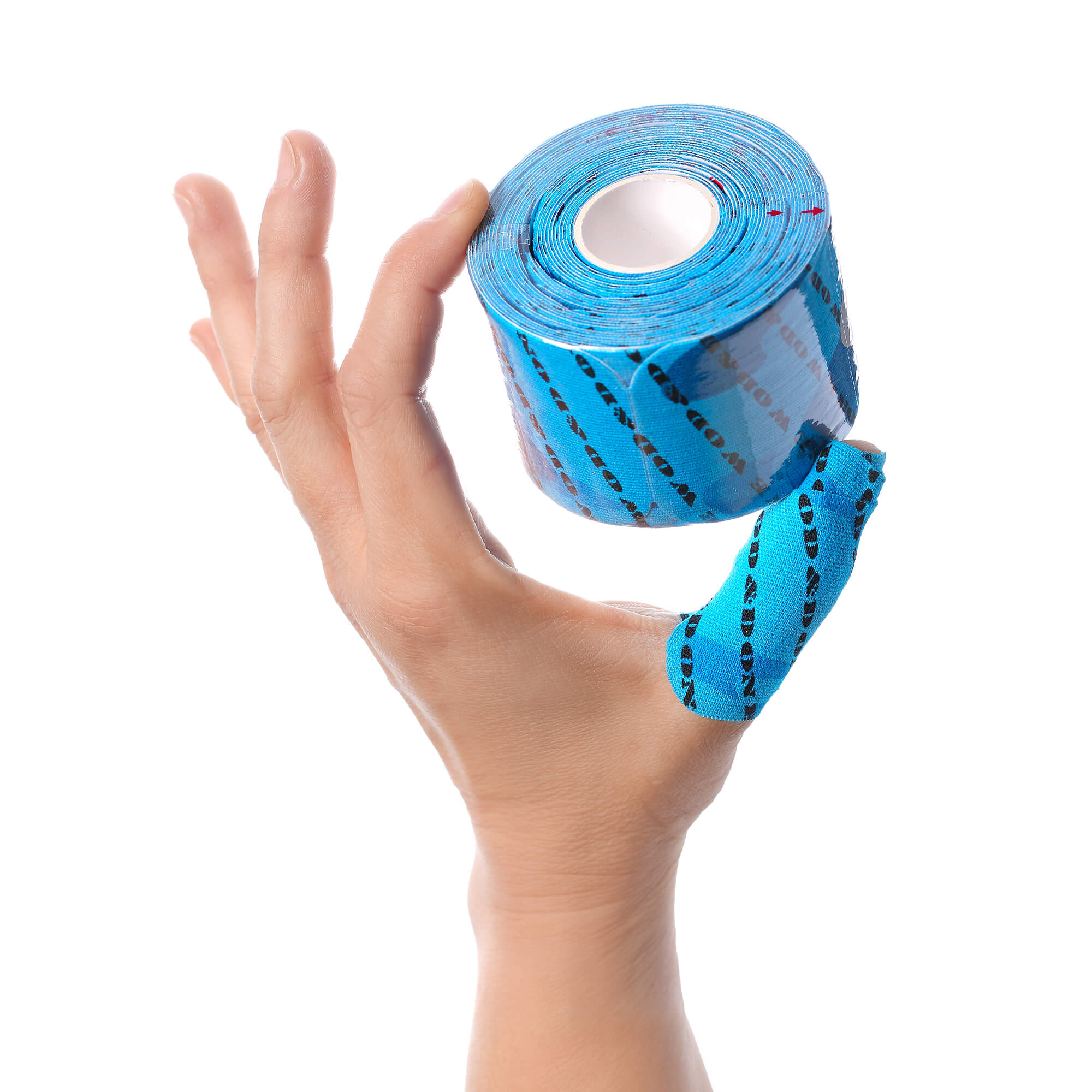 Precut Thumb Protection Tape Strips in a Roll (32 or 40 strips)