Level Up Your Powerlifting With WOD&DONE Hand Protection
Heavy Deadlift? No Problem.
Get Your Reps In With WOD&DONE Hand Protection
When repping heavy deadlifts, you don't want anything to interfere with your hold. Our WOD&DONE Hand Protection and Thumb Strips are so thin, you don't feel anything at all. Designed to be sweat- and chalk-proof, they provide tough protection that doesn't slip or bunch.
Want to take your training up a notch? Apply them before your warm-up and see if you can't do a few extra reps. And if you need a little extra padding, just use them as a base layer under your gloves.
Get An Edge In Your Training

Using WOD&DONE Hand Protection and Thumb Strips stops ripping and tearing so you can focus fully on your training and not on how much your hands are killing you. It also cuts your recovery time after a heavy load day.

Build Your Strength For Competition

Planning to compete? Make sure your hands are in good shape by training with WOD&DONE Hand Protection. Never miss a workout due to hand rips or tears and use this time to consistently build the strength you need.

Perfect When Using A Hook Grip

Get the extra friction and thumb protection you need when using a hook grip for deadlifts. Our skin-tight, ultra-thin thumb strips are specially designed for your thumbs and go on easy – just apply slight tension and wrap them around your thumb.
WOD&DONES In Action
Real People Real Results
Recommended Products For Powerlifting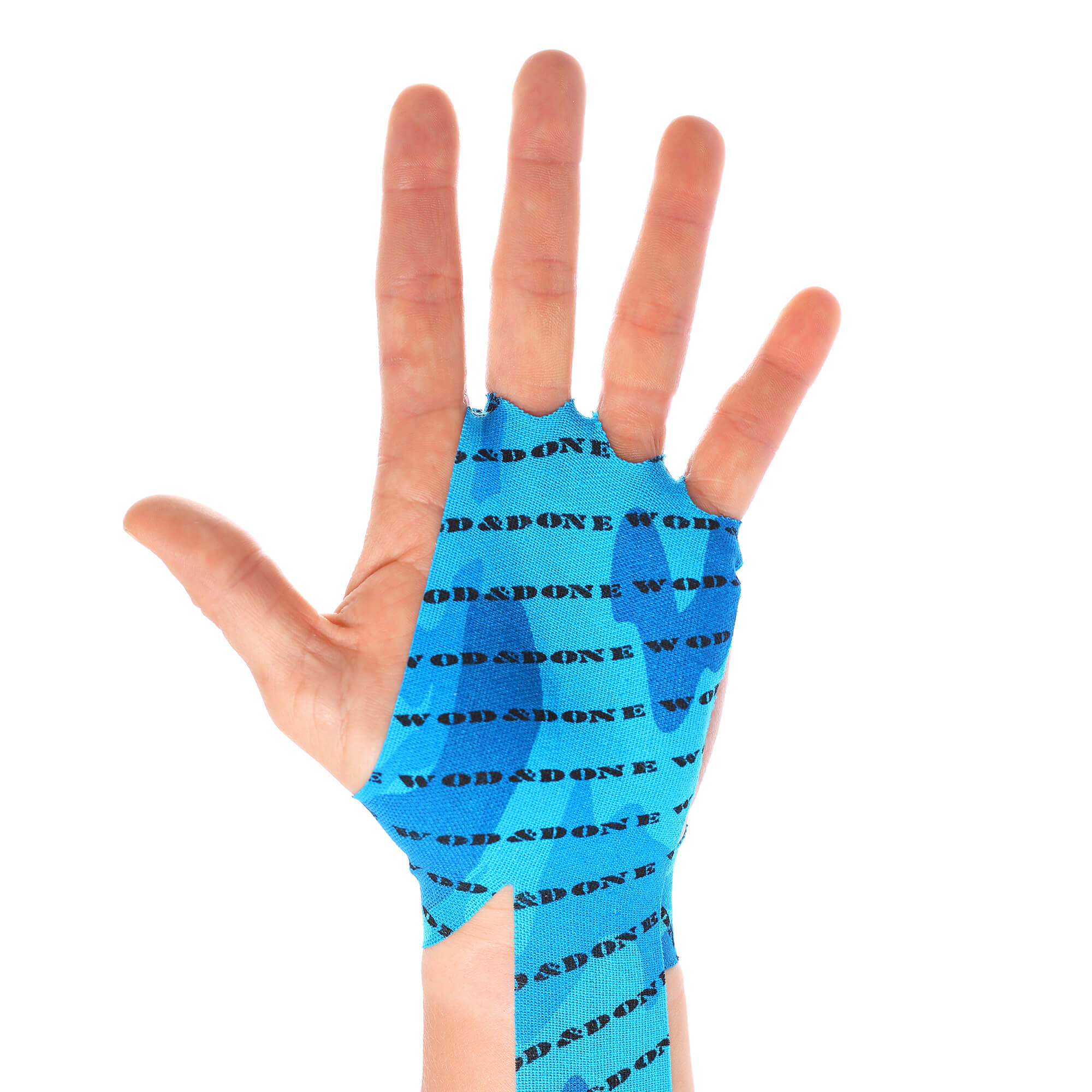 Hand Protection / Grips - 10/20 Pairs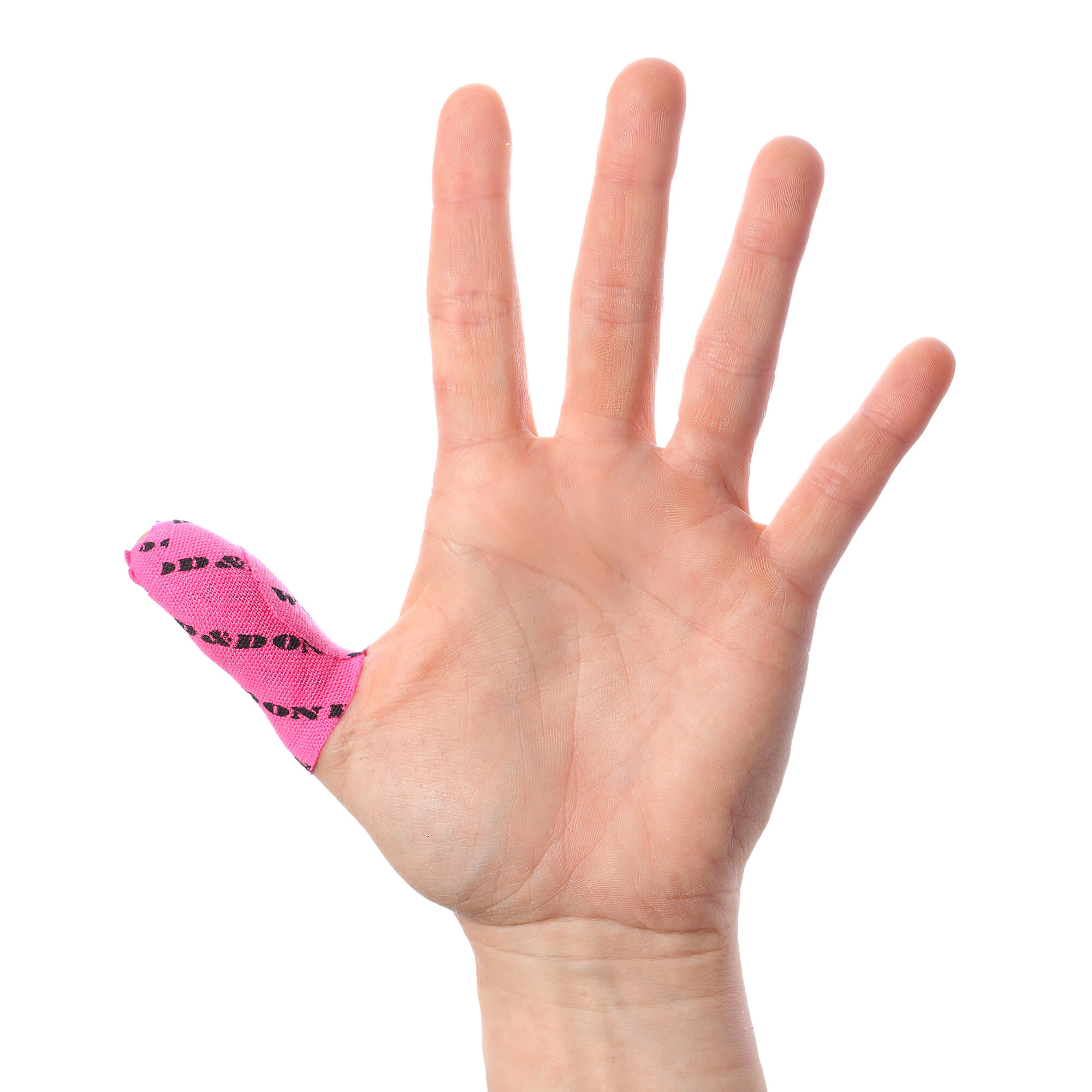 12 Precut Thumb Strips Travel Pack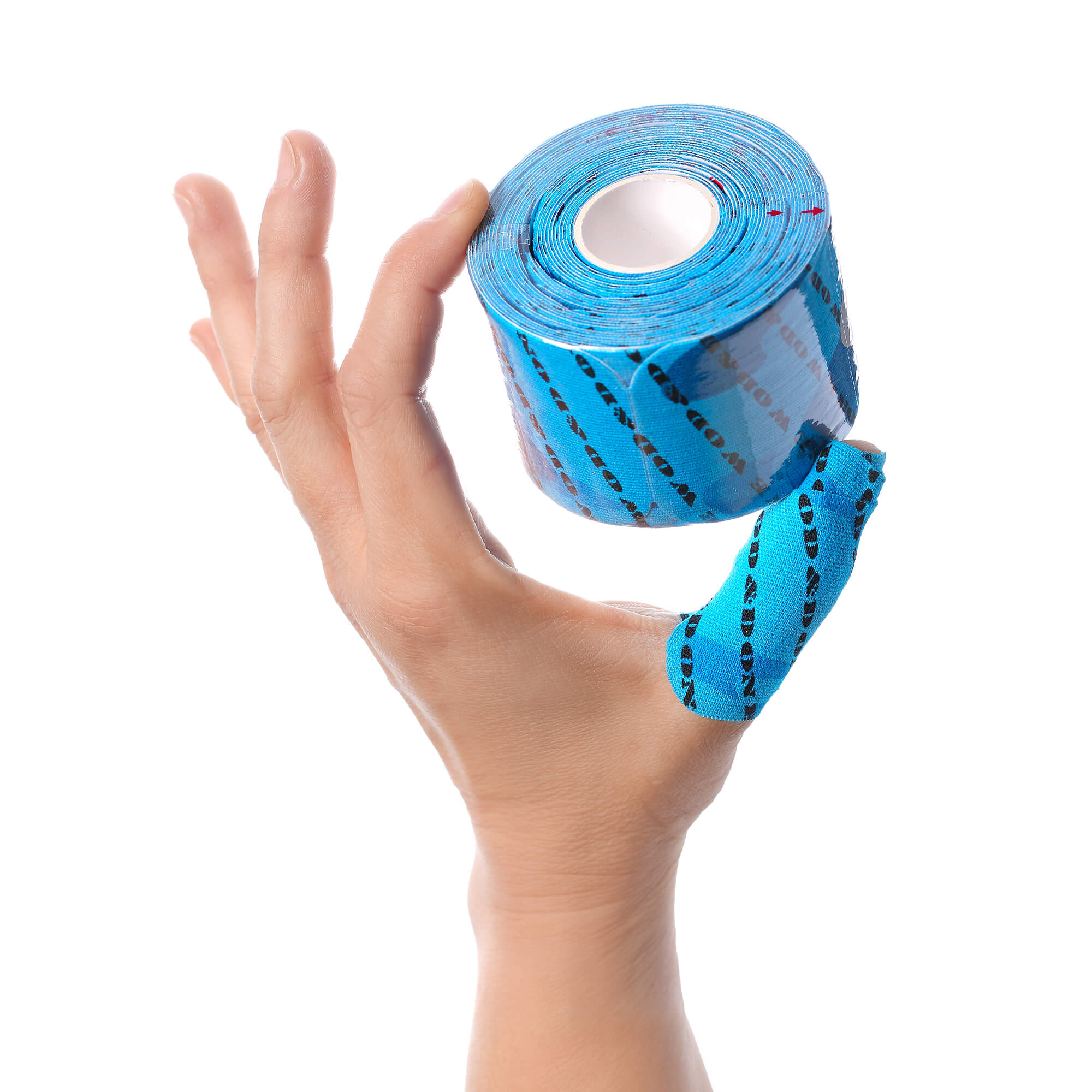 Precut Thumb Protection Tape Strips in a Roll (32 or 40 strips)