Don't Let Ripped Hands Stop Your Olympic Lifting Progress
Perfect Your Olympic Lifts
With WOD&DONE Hand Protection
Master the two Olympic lifts – the clean and jerk and the snatch – faster. Skip the painful ripped hands as you power through all those front squats, power cleans and push presses. Ultra-thin and water- and chalk-proof, you'll never miss another day of training due to shredded hands.
And as you work on deadlifts, you can also use our Thumb Strips to protect your shins. With WOD&DONE Hand Protection, we can promise that your hands won't hurt – but everything else might!
Tailored To Your Hands

At 3 inches wide by almost 10 inches long, WOD&DONE Hand Protection covers your entire hand, protecting your calluses and preventing any painful rips or tears.

Train Hard, Compete Harder

Don't let rips and tears from your training kill your performance at your next competition. Protect your hands and build the strength you need so you can show up strong when it counts.

Long-Lasting Adhesive

With WOD&DONE Hand Protection, you never have to worry about slipping or bunching. Just apply our hand protection and it stays on until your workout is done. And with our single-use design, you get a consistent fit every time you use them.
WOD&DONES In Action
Real People Real Results
Athlete-Approved Products For Olympic Lifting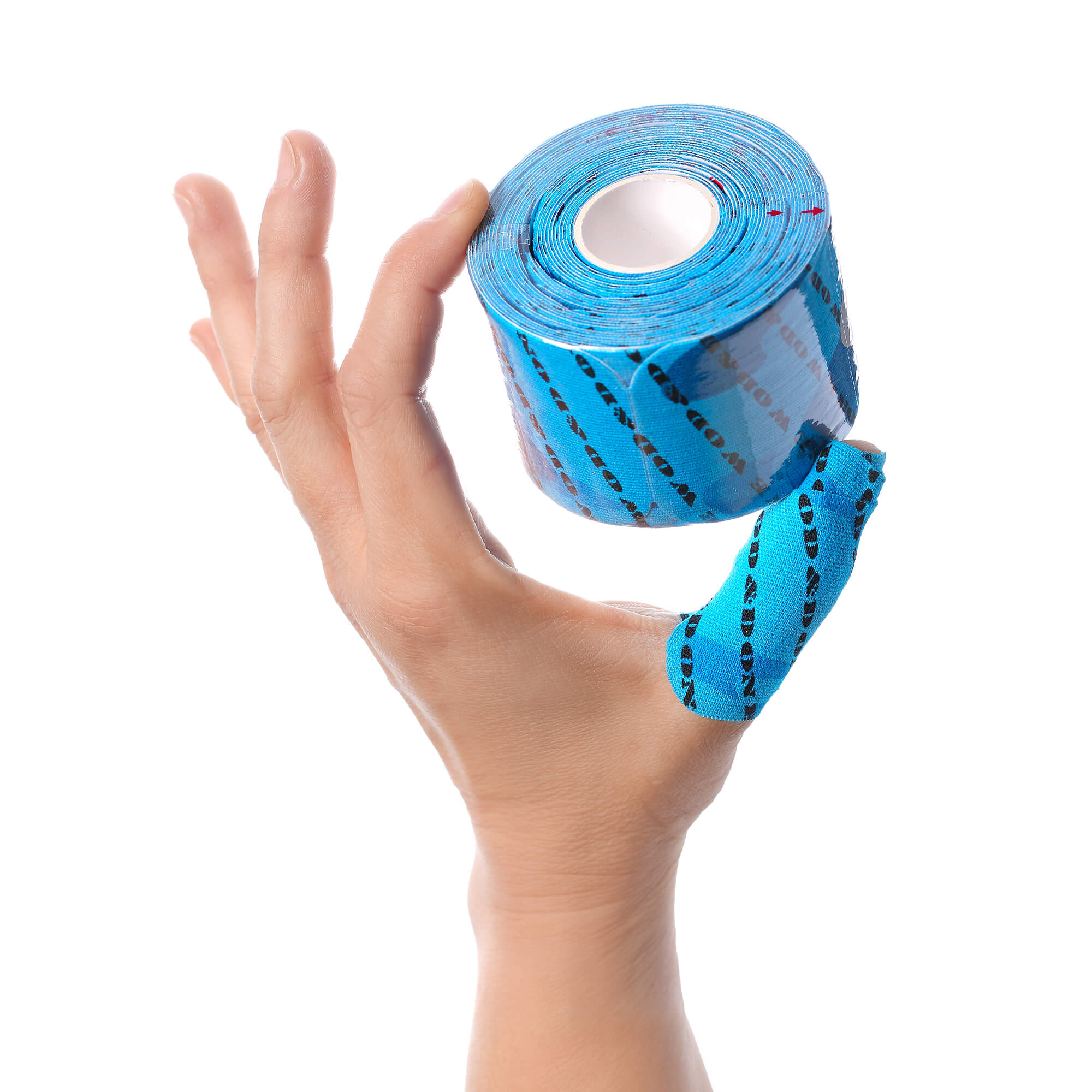 Precut Thumb Protection Tape Strips in a Roll (32 or 40 strips)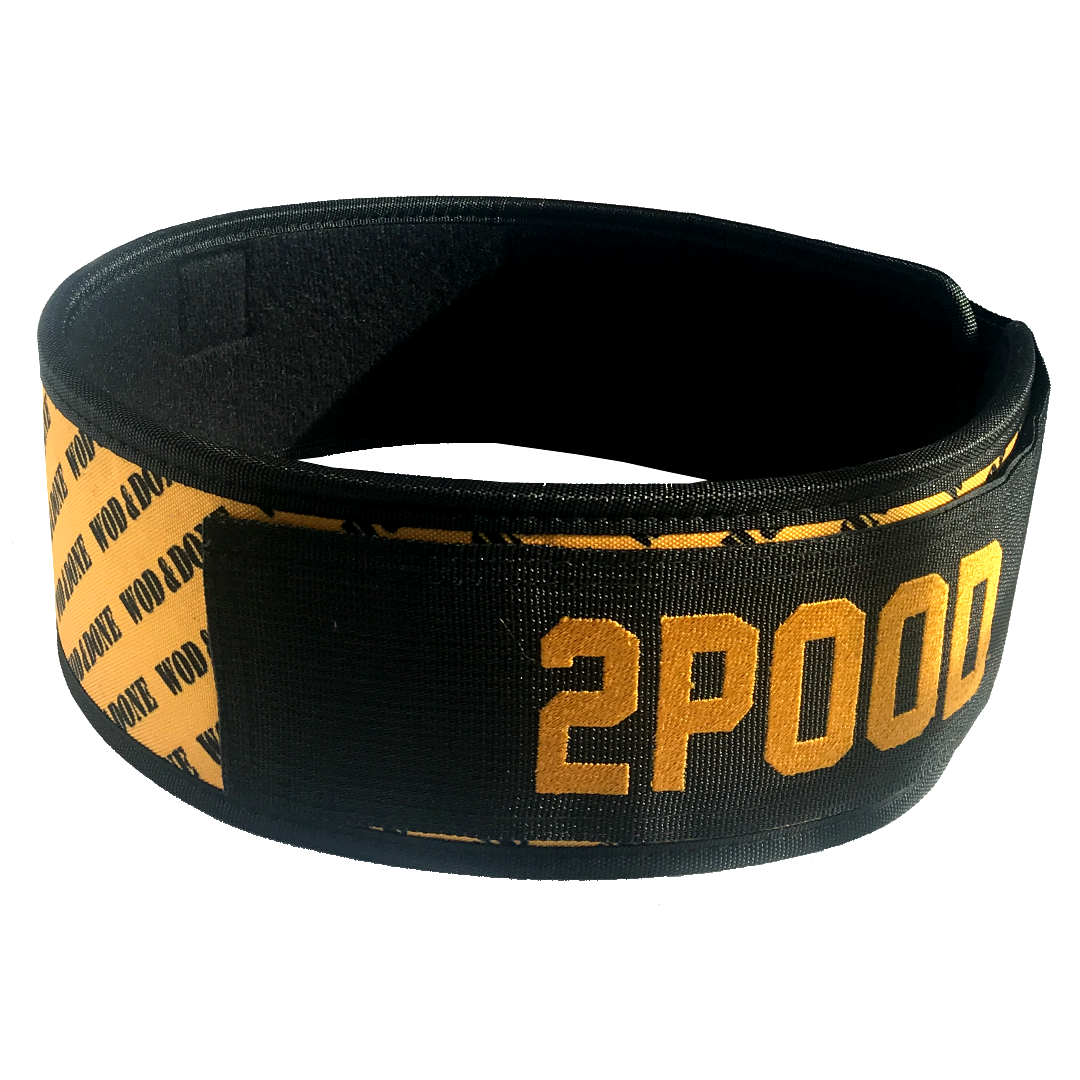 2POOD Straight Lifting Belt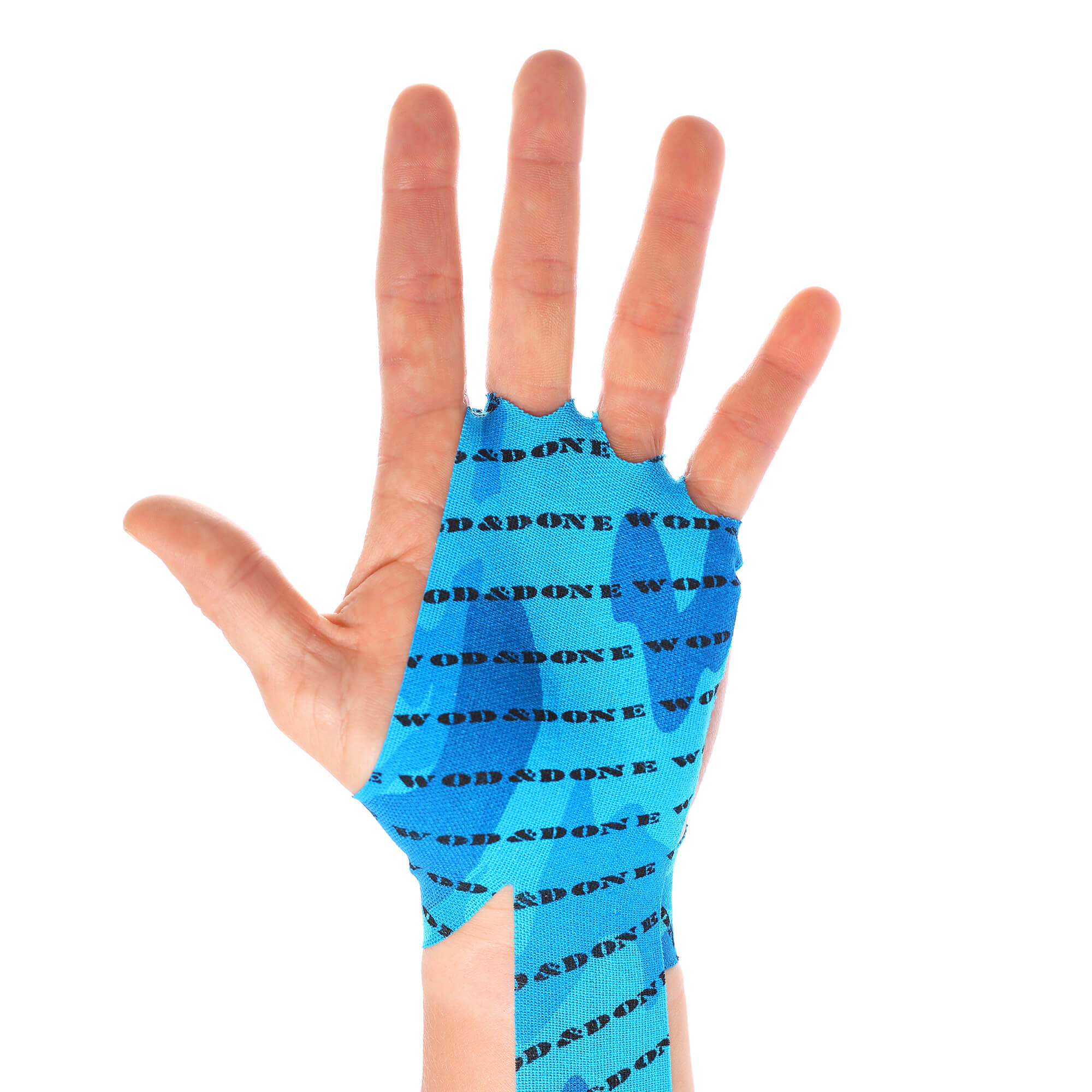 Hand Protection / Grips - 10/20 Pairs