Temporary Home of the   

Gymnasts - Ready To Reach New Heights with

NO MORE RIPPED HANDS!
Welcome to the temporary home of the

 – division of WOD&DONE responsible for the Gymnastics side of things. 
Train Hard and keep your hands safe.
You gave us feedback and we listened. 2 hole version of our patented protection is here! The 2-hole version is 2.35″ vs the 3-hole version 3″ wide. 
Protect your hands with

 Hand Protection by WOD&DONE if you are not using grips yet, or use these as a base layer under your grips. You'll get more out of every practice when you aren't fighting the pain of ripped hands.
Single use and self-adhesive
Eliminates friction that causes rips
Designed For Competition

Don't take a chance on tearing your hands before competition. Use hand protection by WOD&DONE during your training to help build the strength you need. Never miss a day of practice due to ripped hands again.

Get Full Range Of Motion

Our specially-engineered kinesiology-type material never impacts your range of motion. They're so thin you'll forget you're wearing them under your leather grips.

No Slipping

by WOD&DONE Hand Protection is designed to stick firmly. Our single-use hand protection goes on quickly and you get a consistent fit every time.
WOD&DONES In Action
Real People Real Results
Top Products For Gymnastics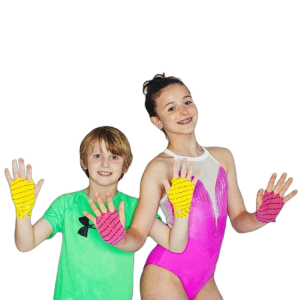 RipGuards Gymnastics Hand Protection 20-40 Strips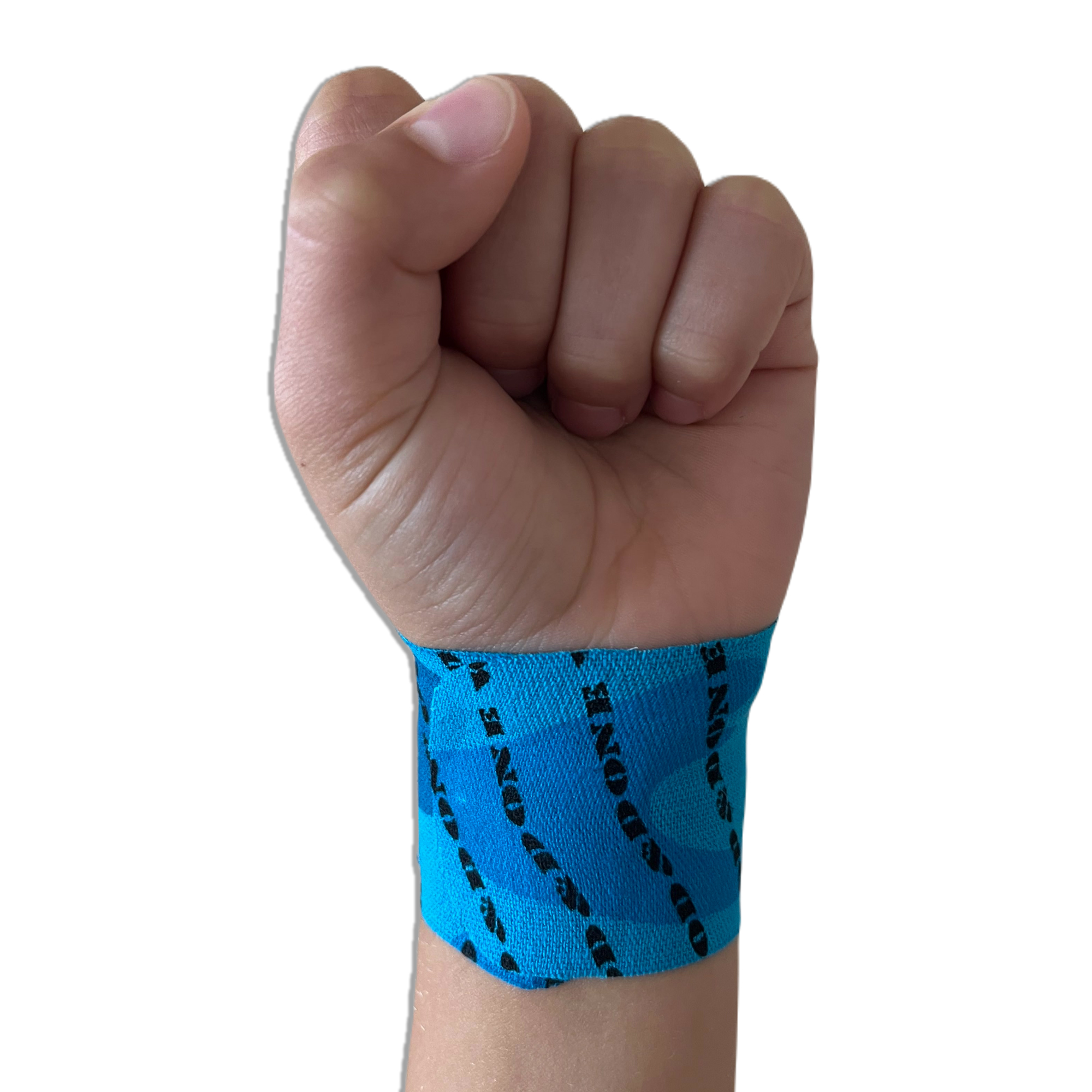 Gymnastics Wrist Guard Tape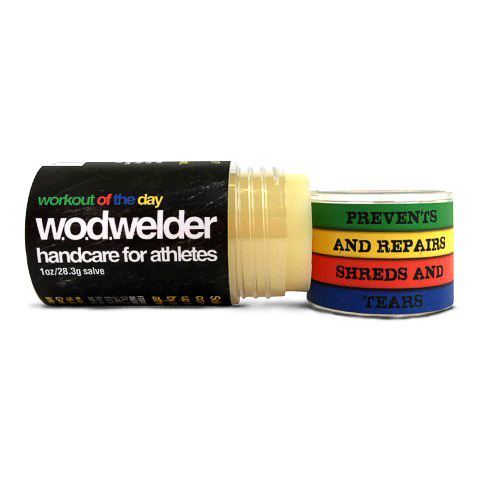 WodWelder Rip Repair - Solid Salve