Get A Competitive Advantage With WOD&DONE Hand Protection
Let WOD&DONE Hand Protection Be Your
Secret Weapon For OCR
For years, OCR athletes have struggled with bulky, ill-fitting gloves. They slipped, got too wet and basically failed to protect your hands. With WOD&DONE Hand Protection, you get skin-tight, flexible hand protection that lets you transition from the monkey bars to the mud crawl.
Our specially-designed hand protection gives you the option to add extra adhesive, so you can power through rain, mud, dirt, sand and snow. You'll never have to worry about them bunching up or peeling off. They're with you from the starting line to the finish line – so that nothing stands between you and running a successful race!
All Gain, No (Hand) Pain

Keep moving through the obstacles, knowing that your hands are protected with WOD&DONE Hand Protection. And if you need a little extra protection, just layer our hand protection under your gloves. It's so thin, you won't even notice them.

Made For Extreme Conditions

It doesn't matter if you're doing a wall climb or a water moat, our hand grips can handle anything you put them through. Use them for training and competitions – you get the same reliable, consistent application every time.

Moves With You

Made from specially-engineered kinesiology-type material, our WOD&DONE Hand Protection gives you the full range of motion for your hands. You'll won't even notice them as you're cruising through one obstacle after another.
WOD&DONES In Action
Real People Real Results
High-Performance Products For OCR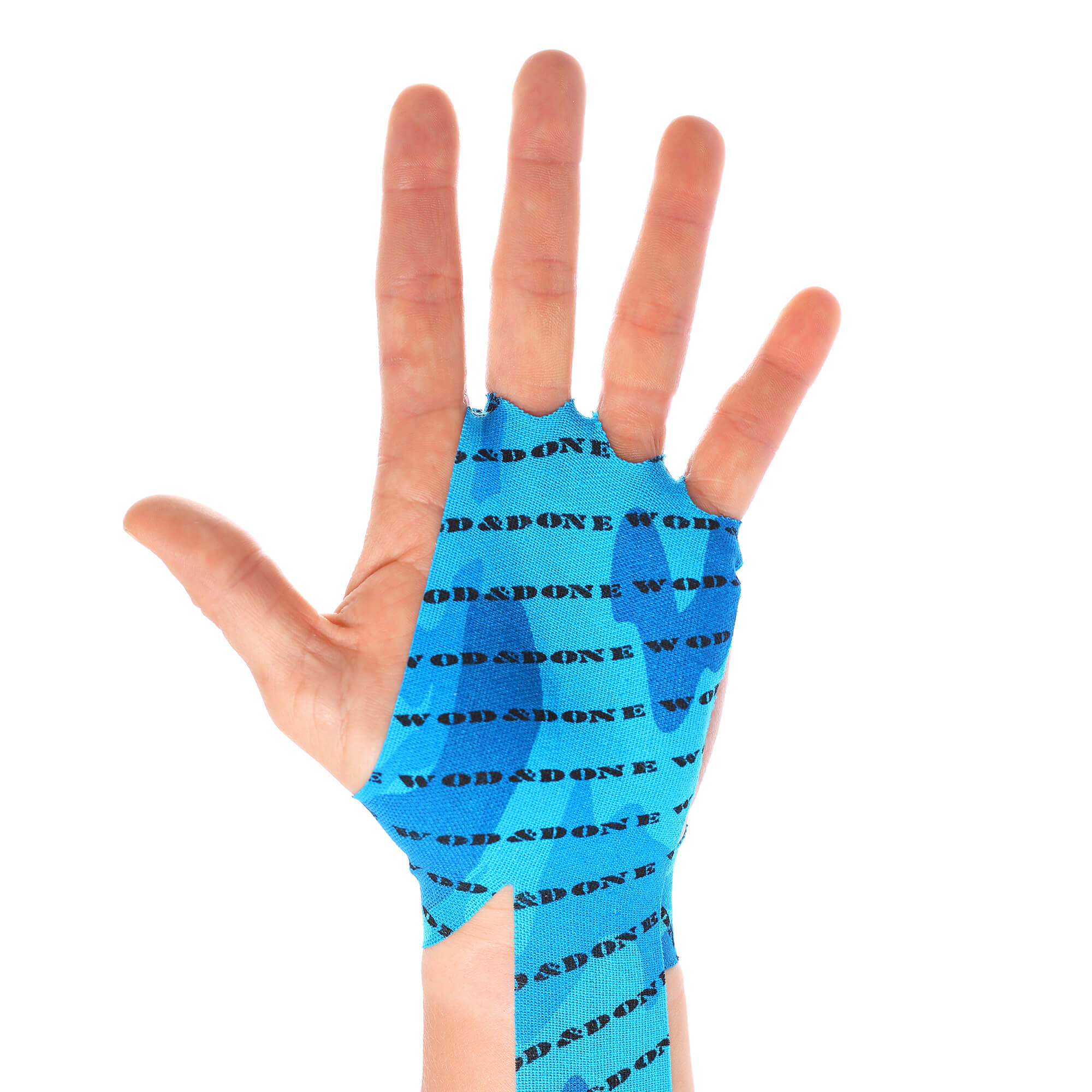 Hand Protection / Grips - 10/20 Pairs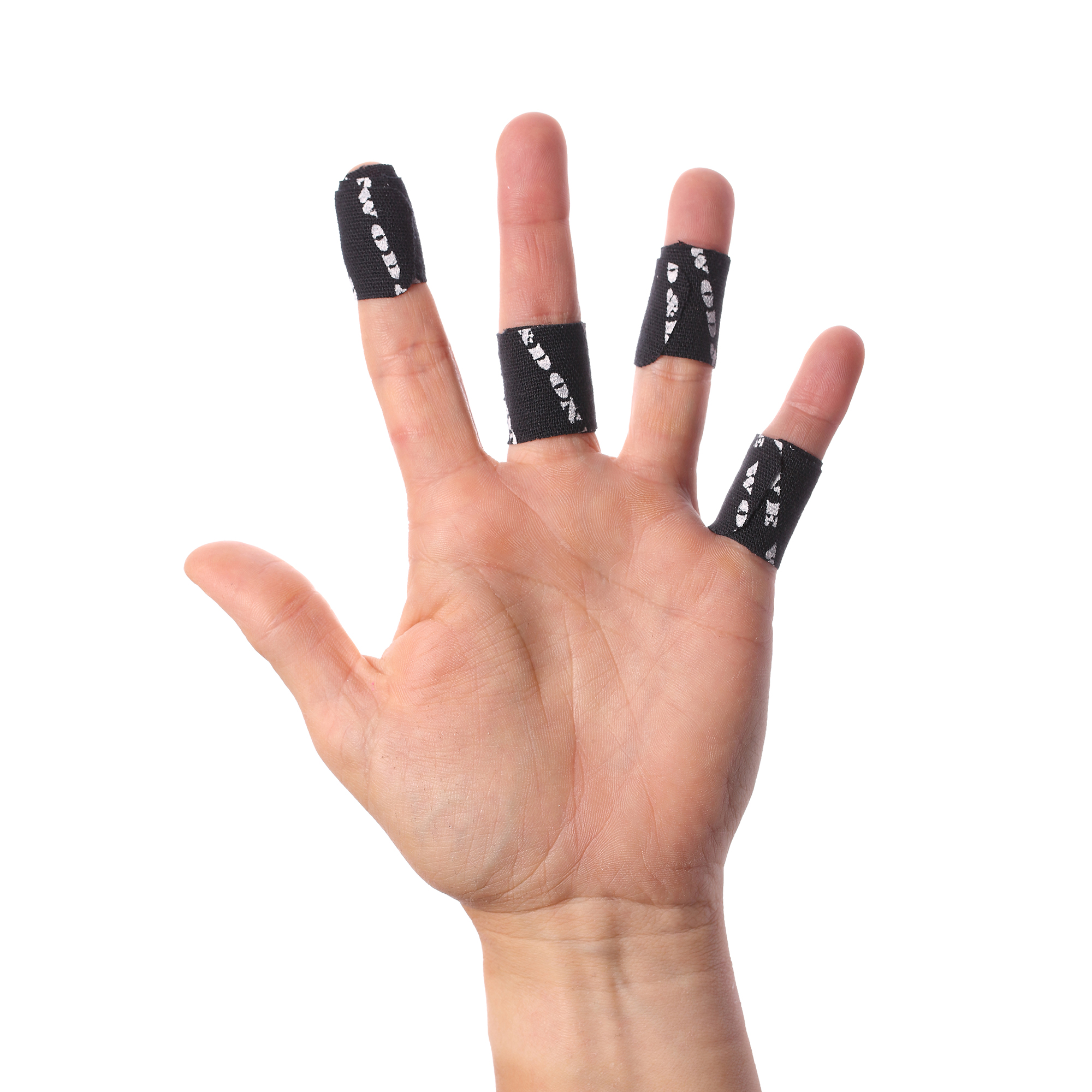 WOD&DONE Finger Tape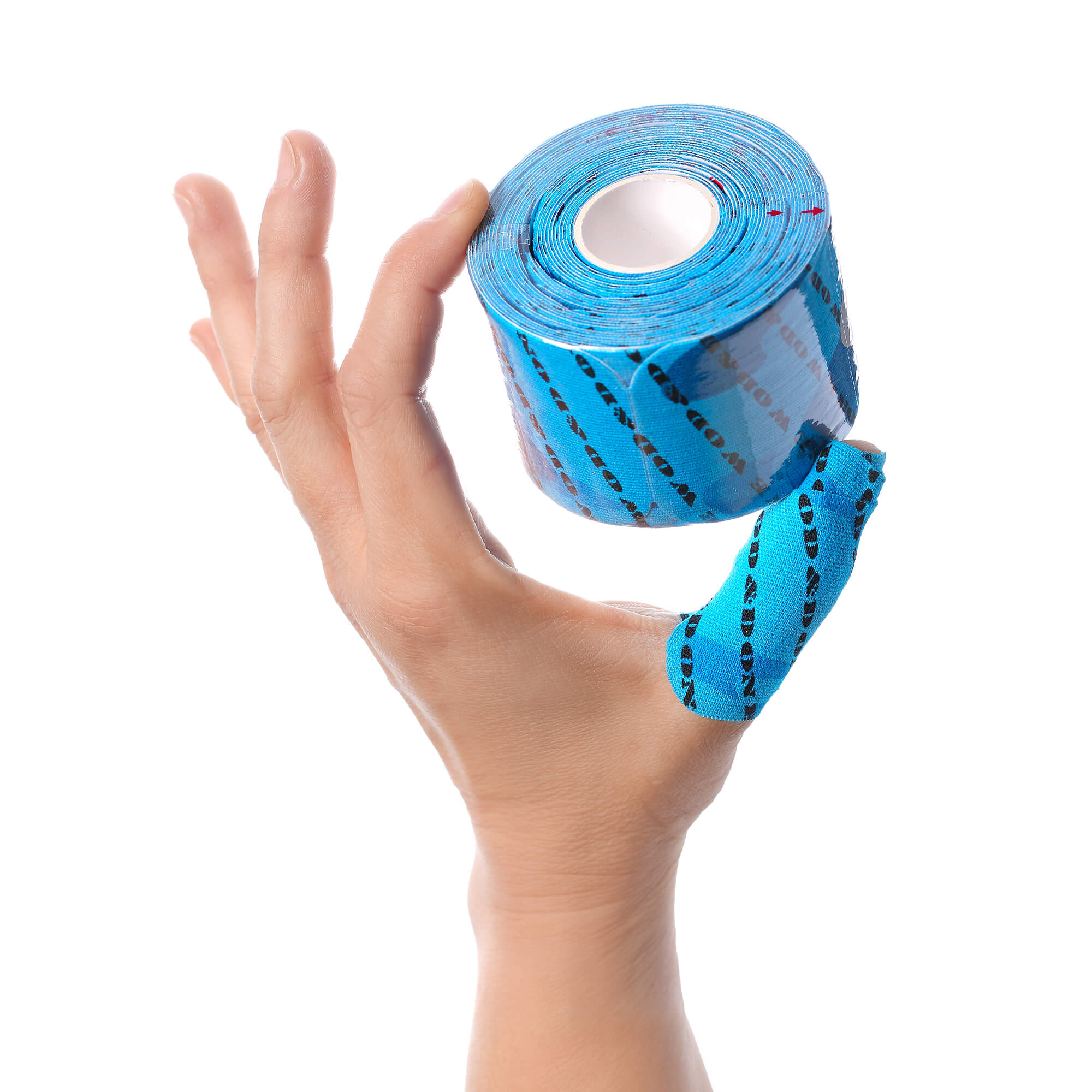 Precut Thumb Protection Tape Strips in a Roll (32 or 40 strips)