WOD&DONE Thumb Strips Offer Ultra-Thin, Flexible Protection
WOD&DONE Thumb Strips:
Specially Designed To Protect Your Thumbs
Whether you're working on clean and jerks or snatches, make sure your thumbs are ready. WOD&DONE thumb strips are engineered to mold to your thumb's unique anatomy. The skin-tight, pre-cut thumb strips stay right where you put them – with no slipping or need to reapply mid-workout. You get full range of motion with the same easy application every time.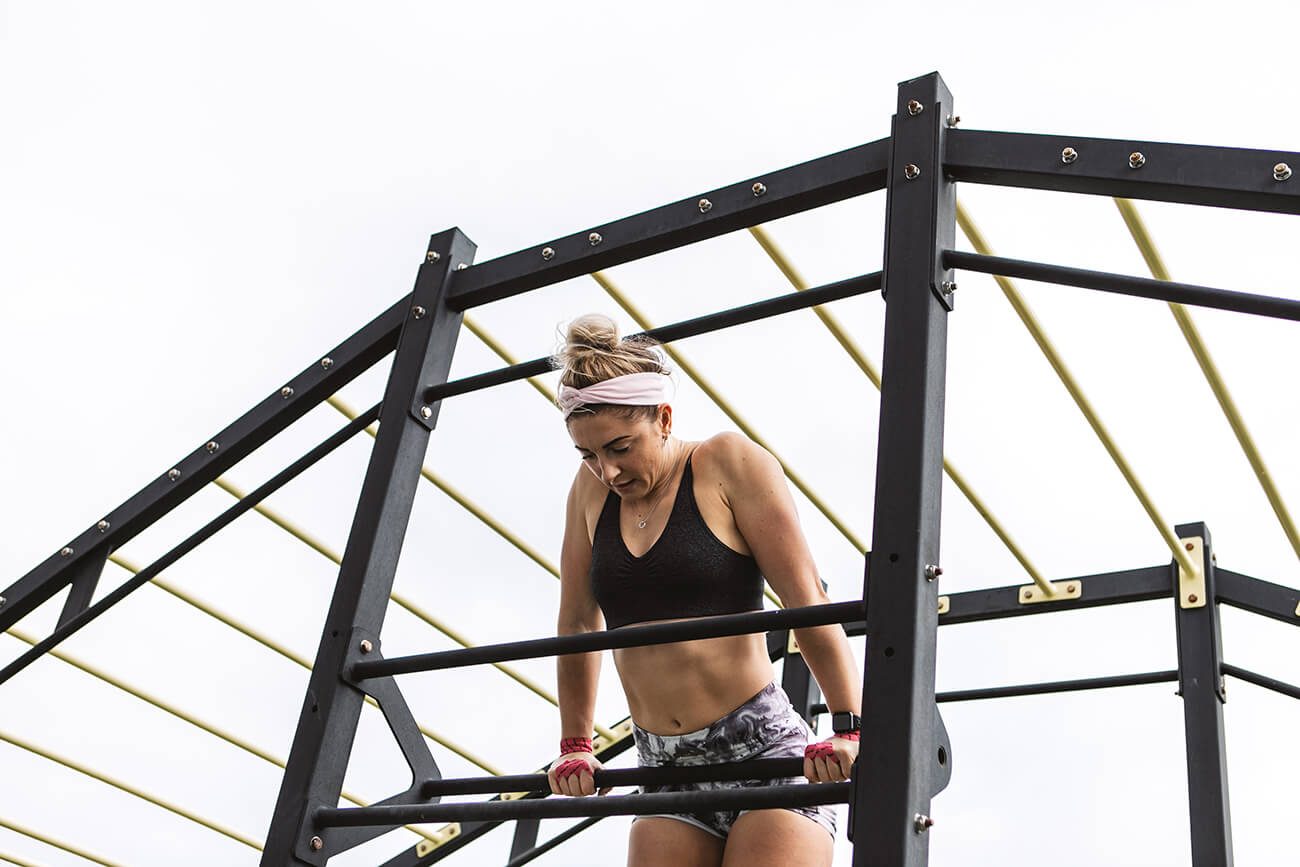 What You Can Expect From WOD&DONE Thumb Strips
Designed specifically for thumbs
Easy to apply
Tough as $#!%
Hypoallergenic & sanitary
Designed specifically for your thumbs
Our specially-designed thumb strips measure 2 inches by 6 inches and are engineered to be exactly the right size and length while allowing for a full range of motion. You get exactly the right fit, every time. No guessing or cutting required.
Easy to apply
Our specially-engineered kinesiology-type material promotes the full range of motion for your thumbs. Just apply slight tension to the tape and wrap it around your thumb. Get all the protection and grip you need without cutting off your circulation.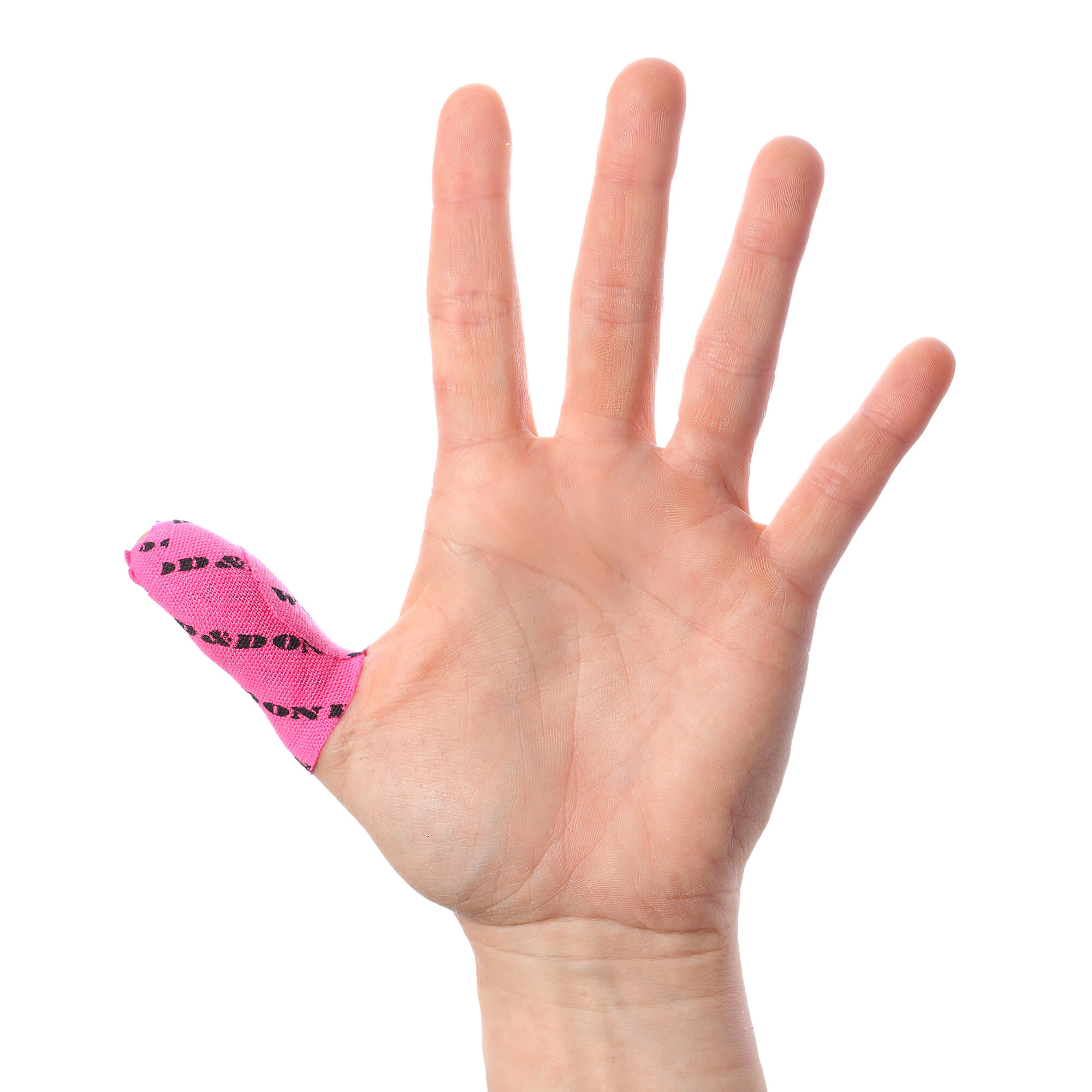 12 Precut Thumb Strips Travel Pack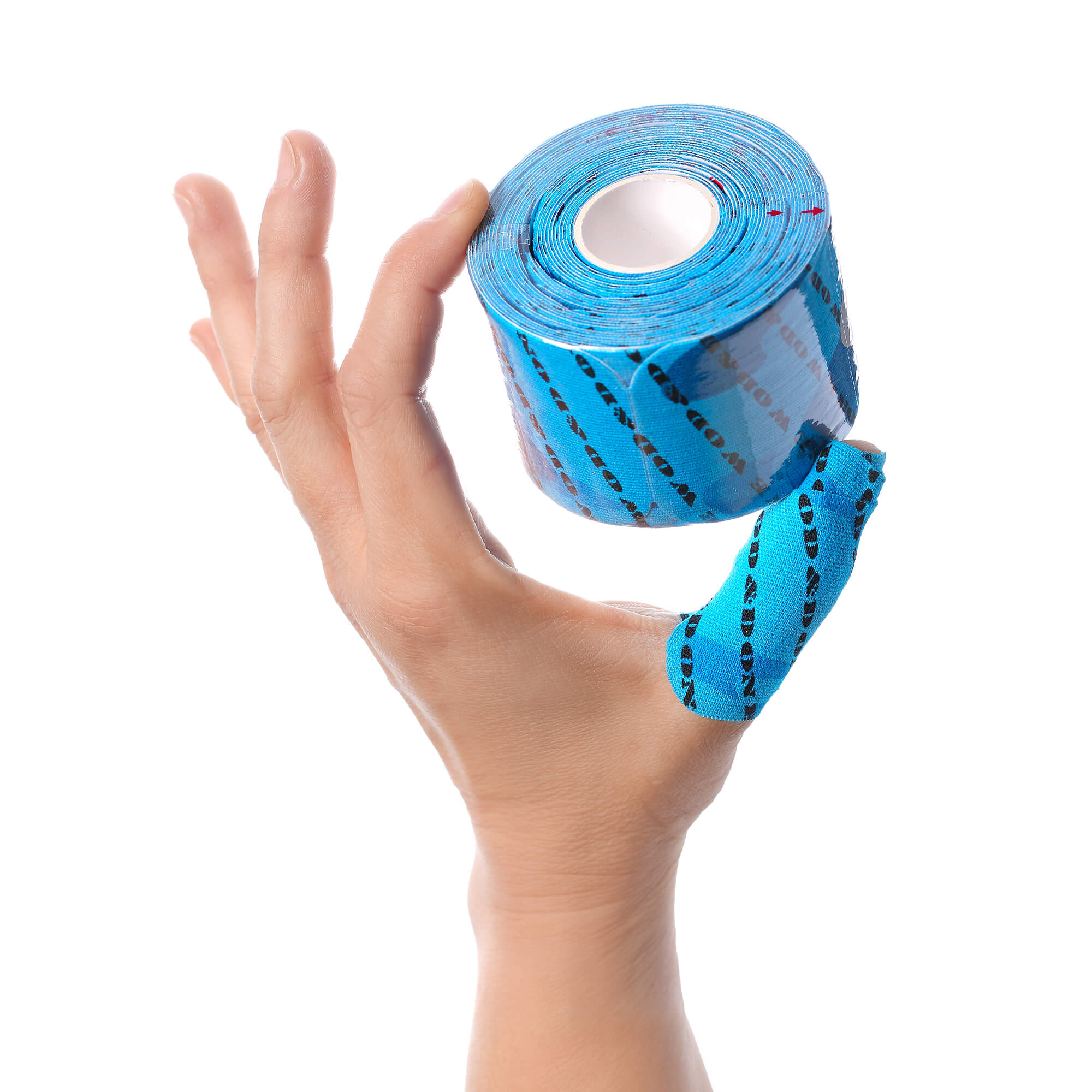 Precut Thumb Protection Tape Strips in a Roll (32 or 40 strips)
Tough as $#!%
Our thumb strips can handle anything you put them through – whether it's 300-lb. cleans or snatches or just heavy deadlifts. They're tough enough for competitions and durable enough for your daily workouts.
Hypoallergenic & sanitary
Unlike reusable options, our pre-cut, latex-free, vegan strips give you a hygienic way to protect your hands without the odors and exposure to germs.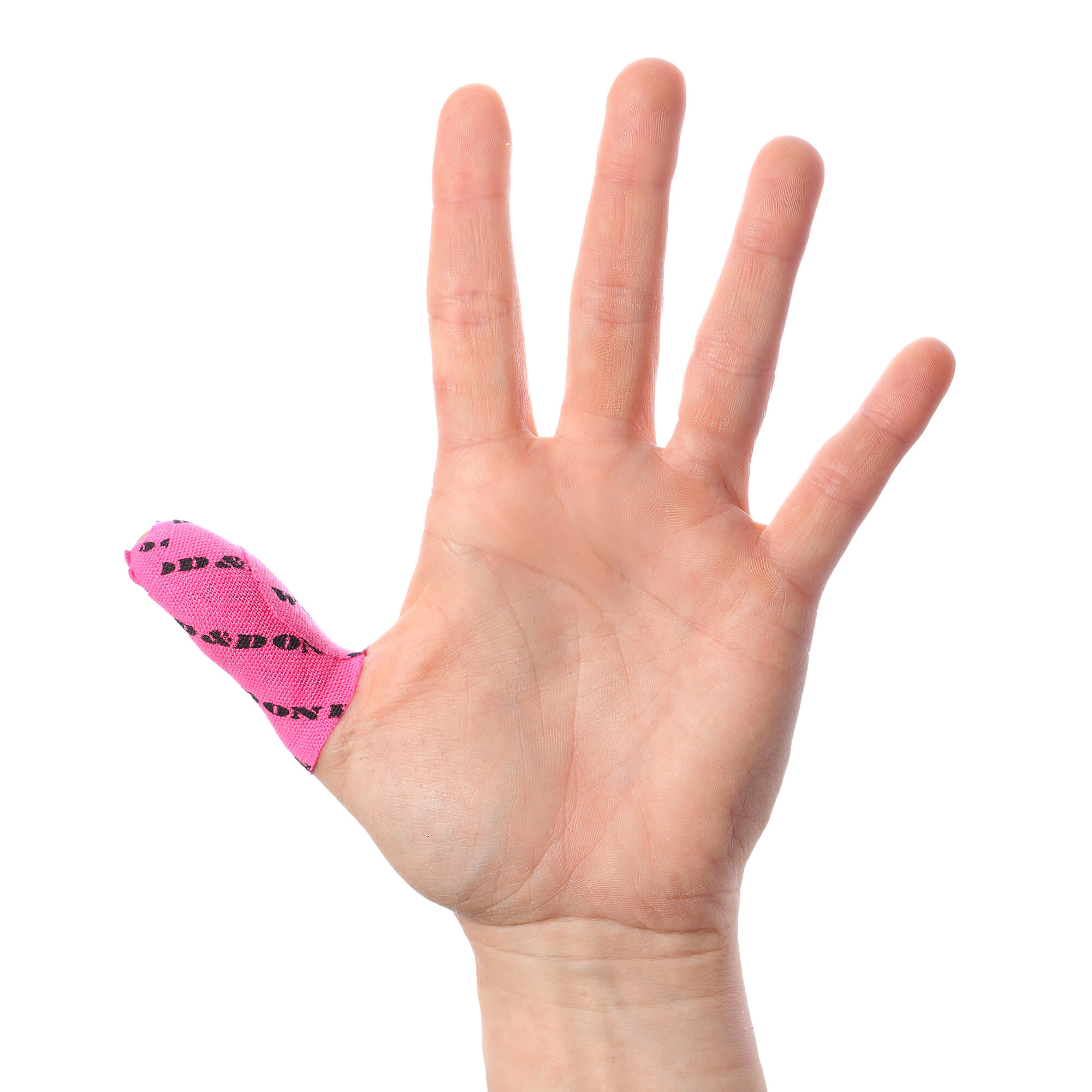 12 Precut Thumb Strips Travel Pack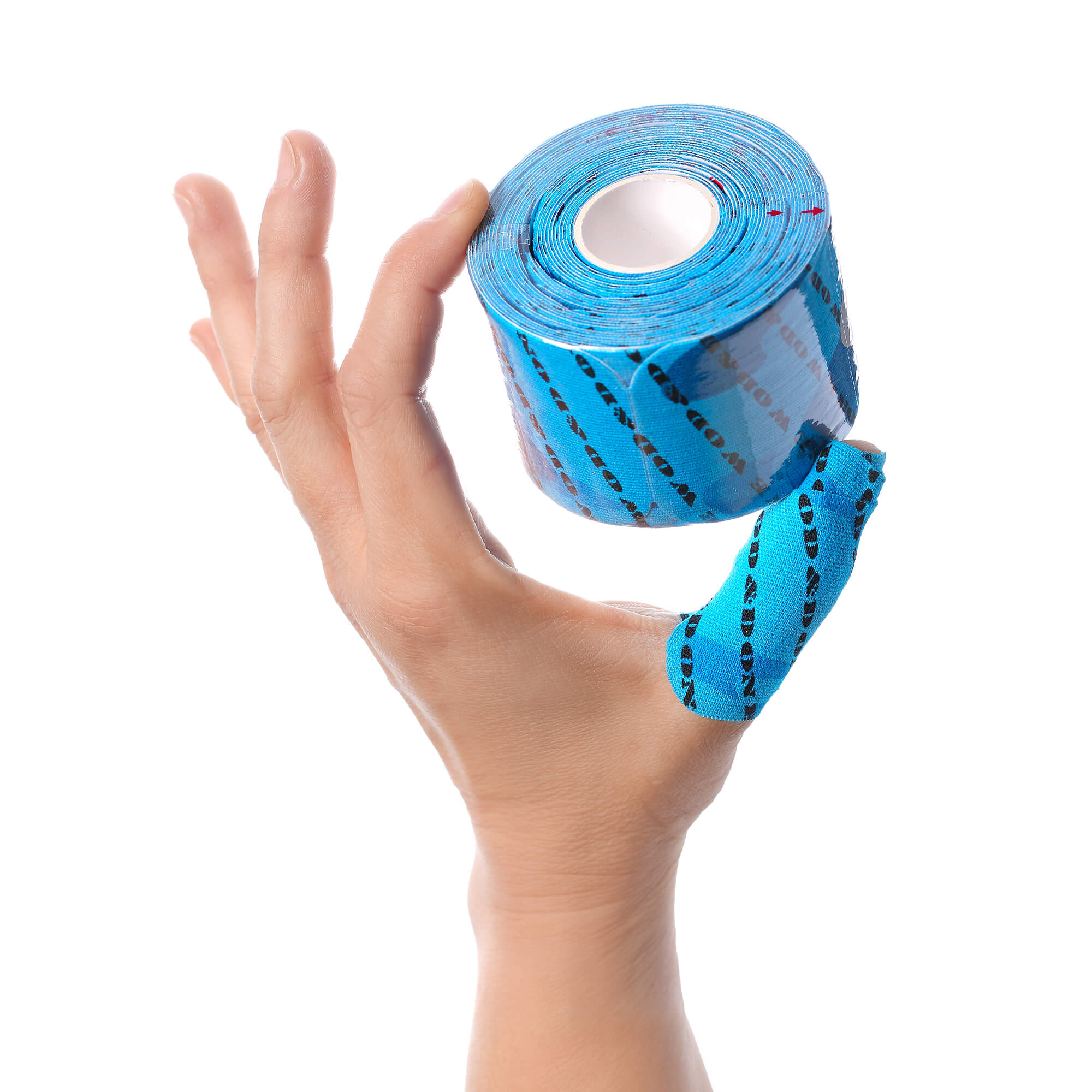 Precut Thumb Protection Tape Strips in a Roll (32 or 40 strips)