Get The Hand Protection Every Gymnast Needs
Gymnasts - Ready To Reach New Heights?
Stop The Pain Of Ripped Hands
Becoming an elite gymnast doesn't mean you have to tear up your hands to get there. Get the performance you need without going through months of ripped and torn hands.
Use WOD&DONE Hand Protection as a base layer under your leather grips. You'll get more out of every practice when you aren't fighting the pain of ripped hands.
Designed For Competition

Don't take a chance on tearing your hands before competition. Use WOD&DONE hand protection during your training to help build the strength you need. Never miss a day of practice due to ripped hands again.

Get Full Range Of Motion

Our specially-engineered kinesiology-type material never impacts your range of motion. They're so thin you'll forget you're wearing them under your leather grips.

No Slipping Or Bunching

WOD&DONE Hand Protection is designed to stick firmly and never slip or bunch once applied. Our single-use hand protection goes on quickly and you get a consistent fit every time.
WOD&DONES In Action
Real People Real Results
Top Products For Gymnastics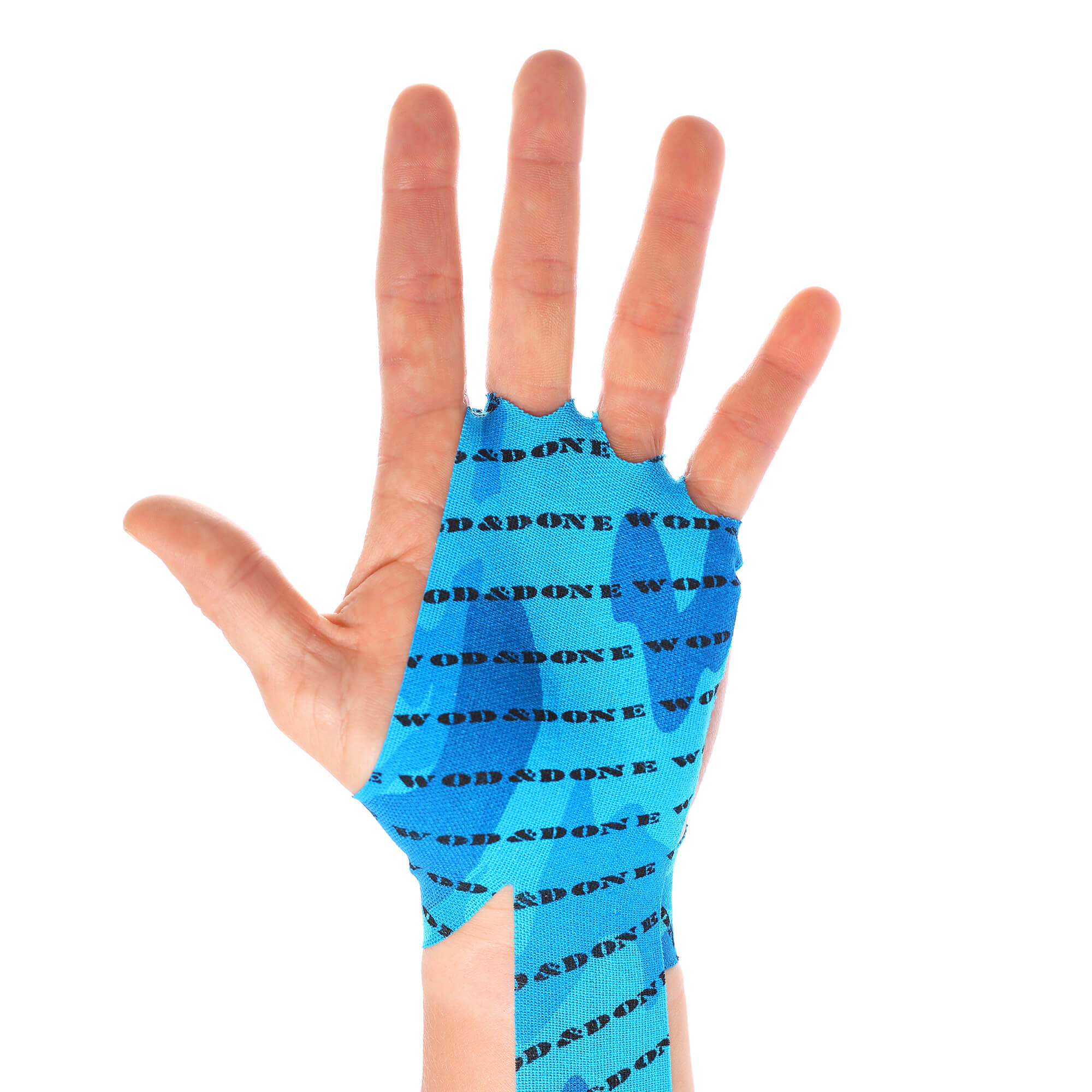 Hand Protection / Grips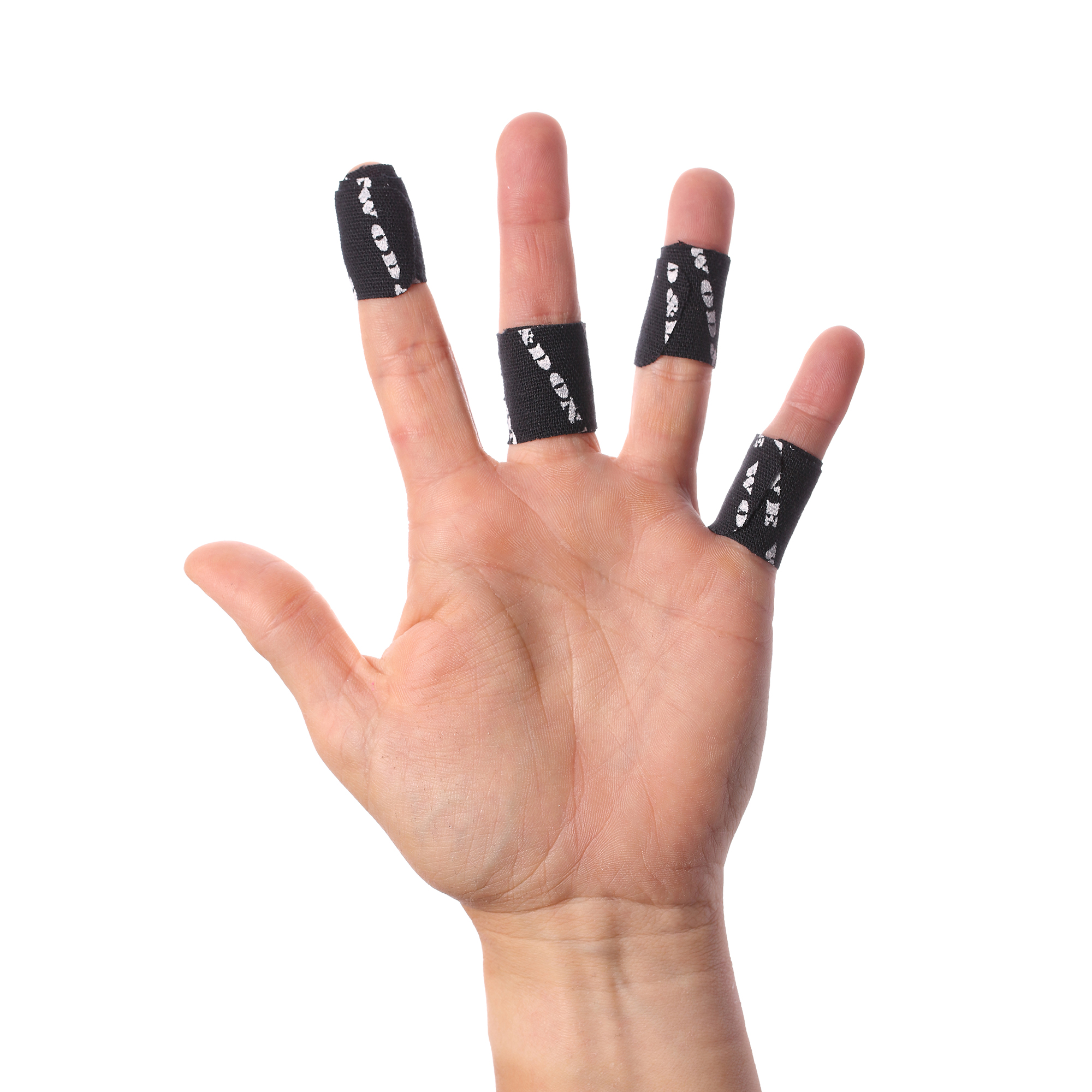 WOD&DONE Finger Tape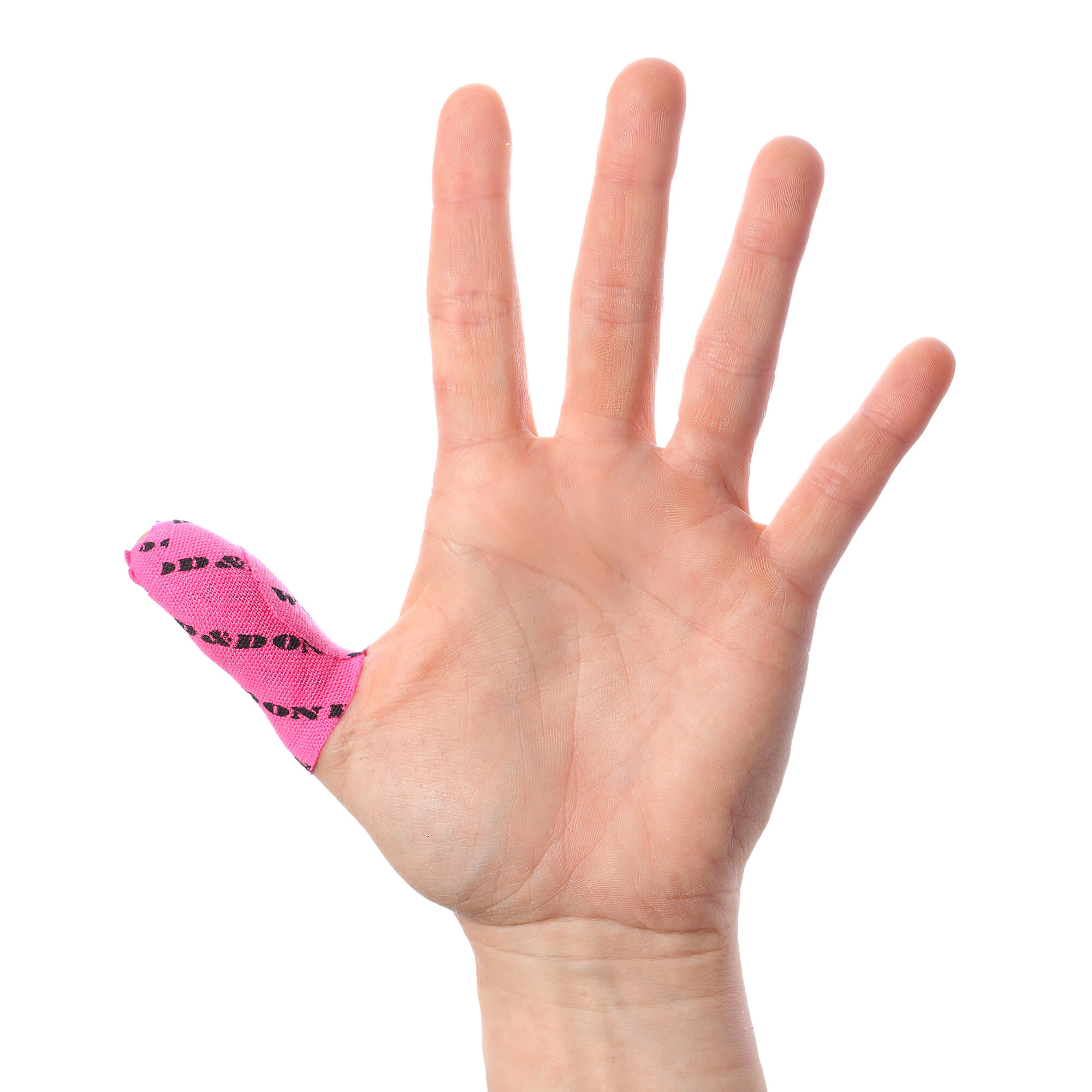 12 Precut Thumb Strips Travel Pack